You may remember Vanessa and Paul from their engagement session last February. I truly care for these two wonderful people. It is a pleasure for me to present this wedding to you. Their wedding was elegant and fun but what made it perfect was the love between Vanessa and Paul, their family and their friends. It was truly a beautiful thing to be a part of.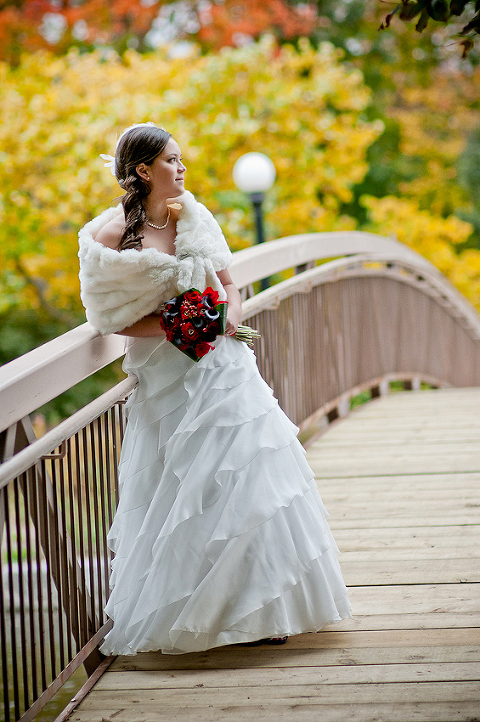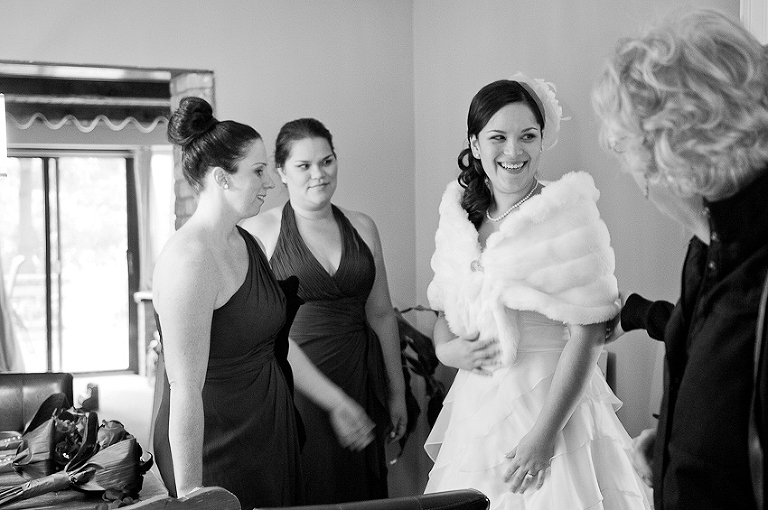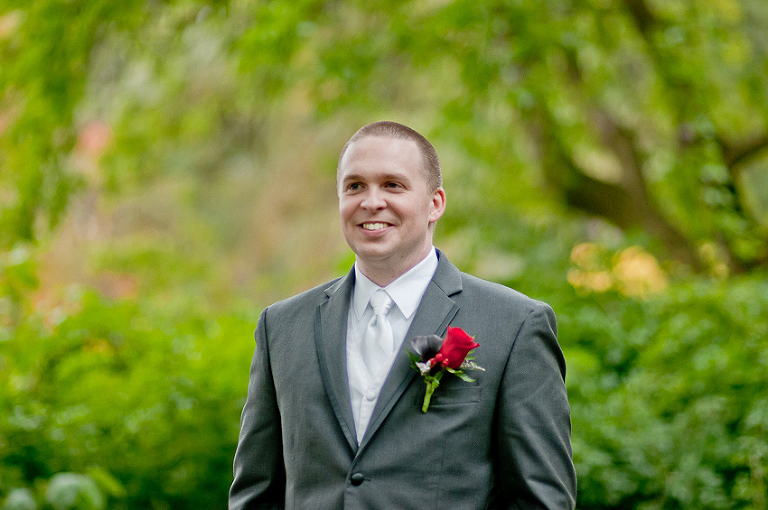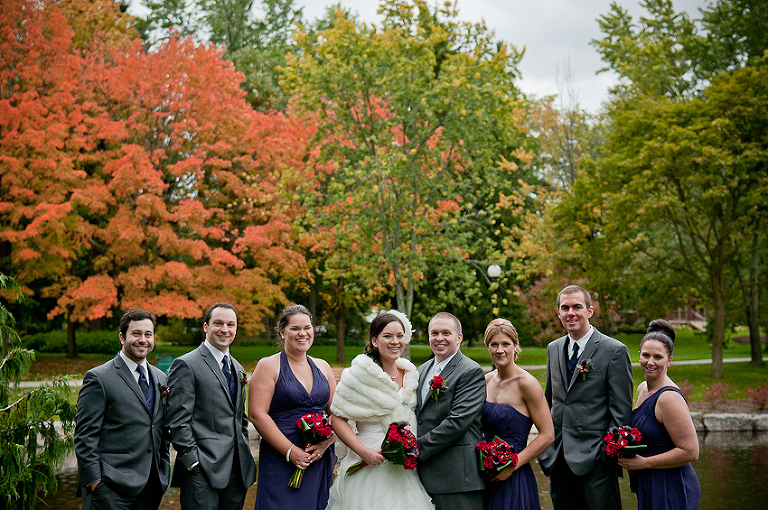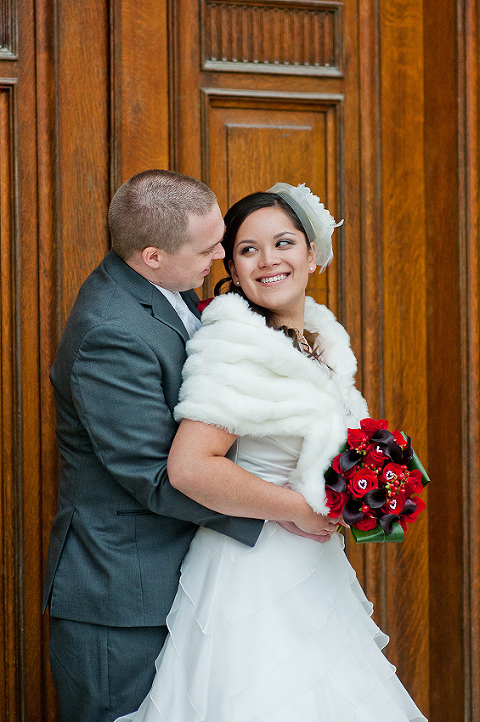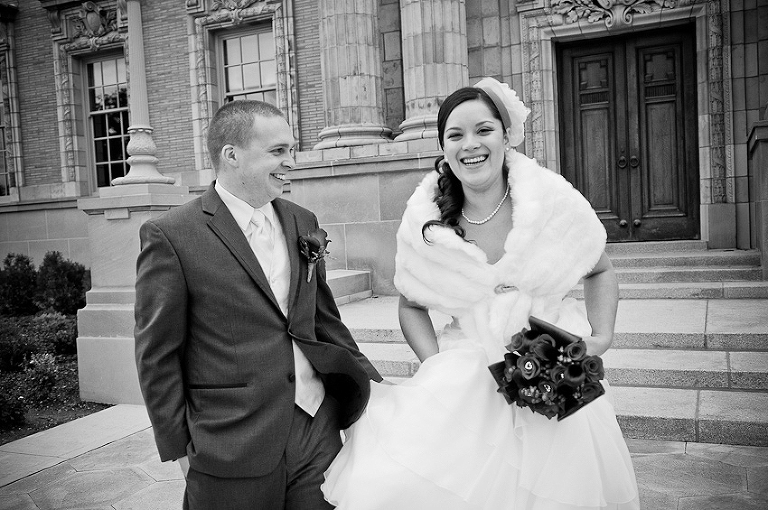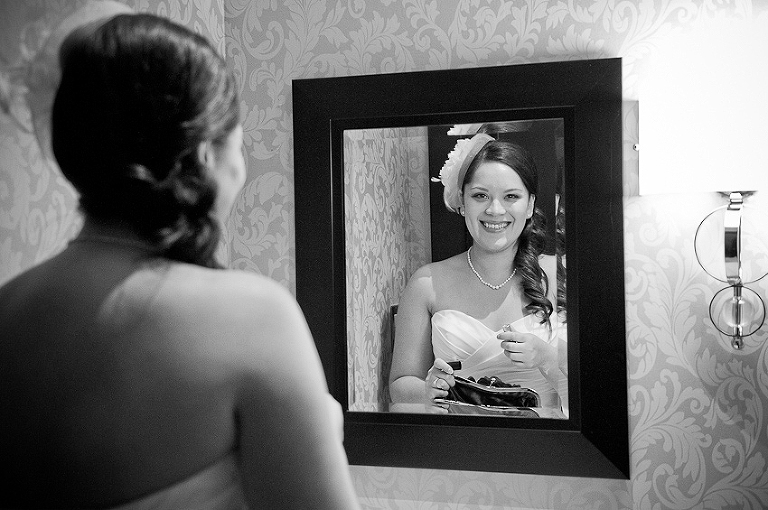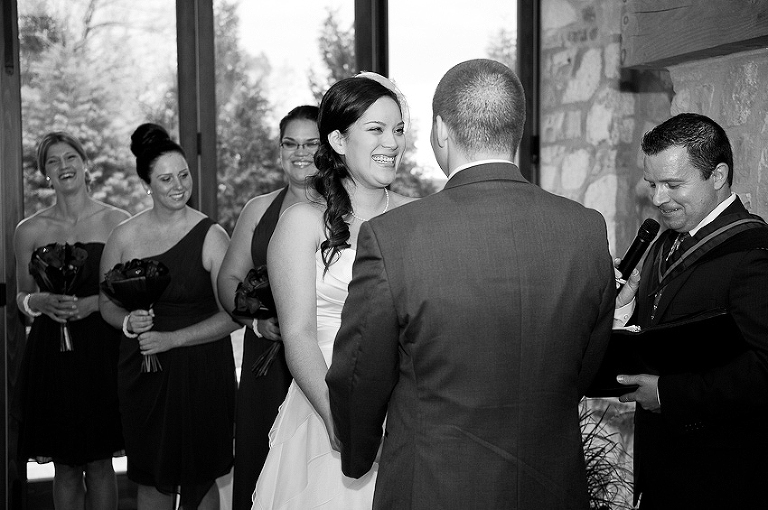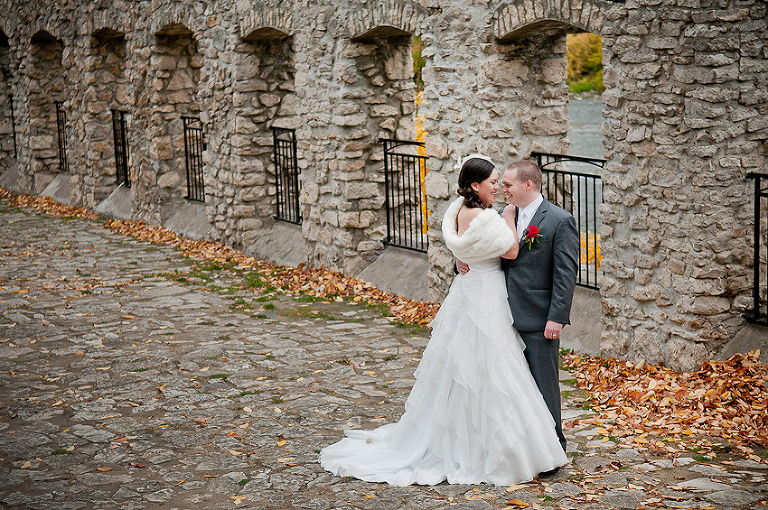 Vanessa & Paul, Claude and I have had the best time celebrating with you. Thank you so much for having us! xo
Vanessa & Paul Slideshow from Photography by Johanne on Vimeo.