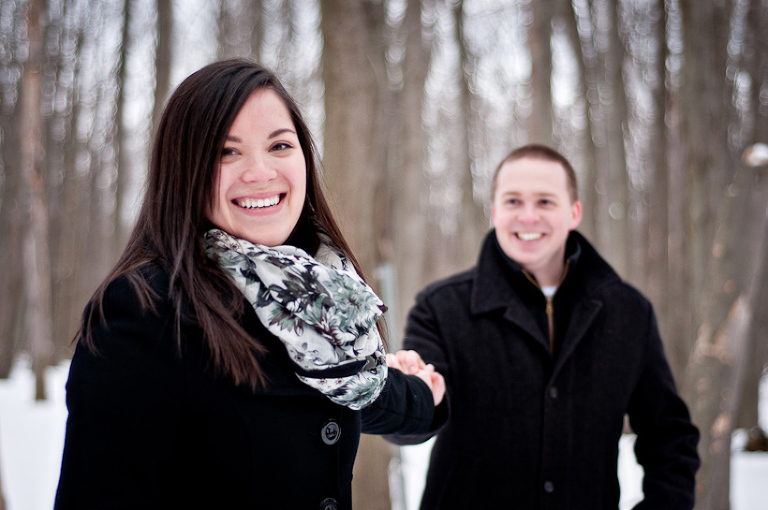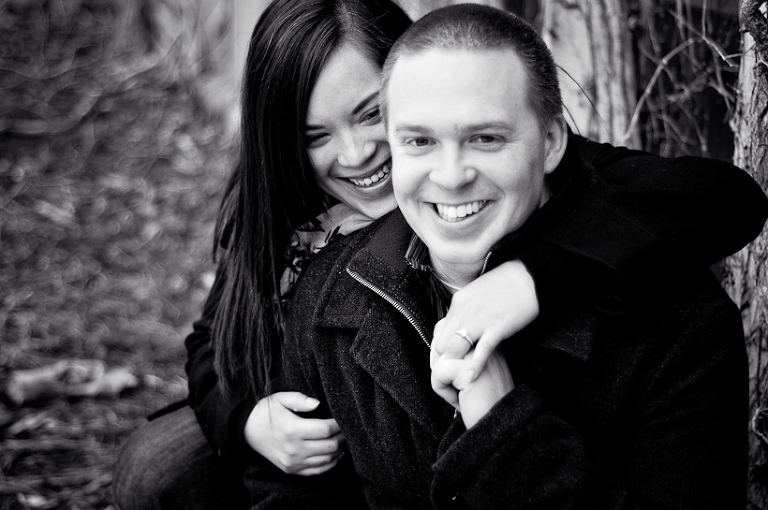 Today's photos are from a recent engagement session I did with Vanessa & Paul, a fun and loving couple who met at the University of Guelph. It was only fitting that we do the engagement photos there. Not to mention, it's such a beautiful location! Here are a few images from that day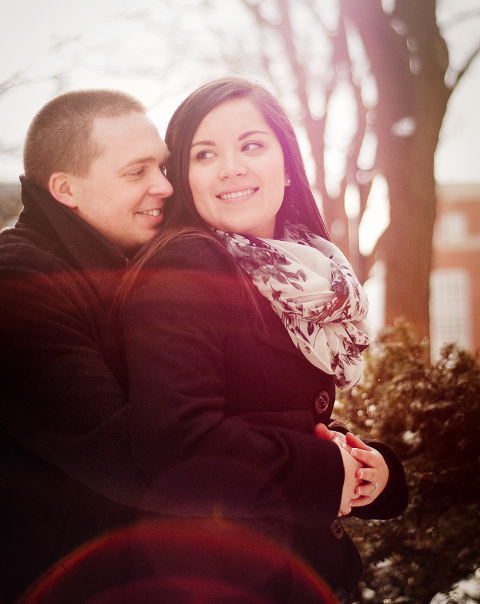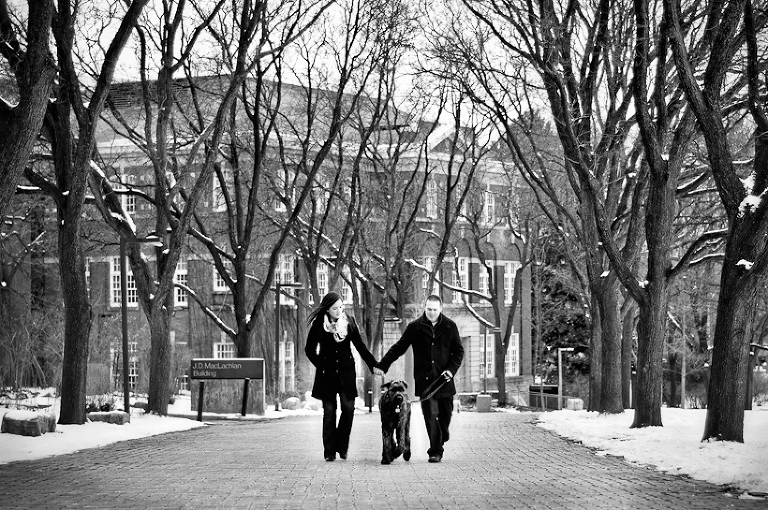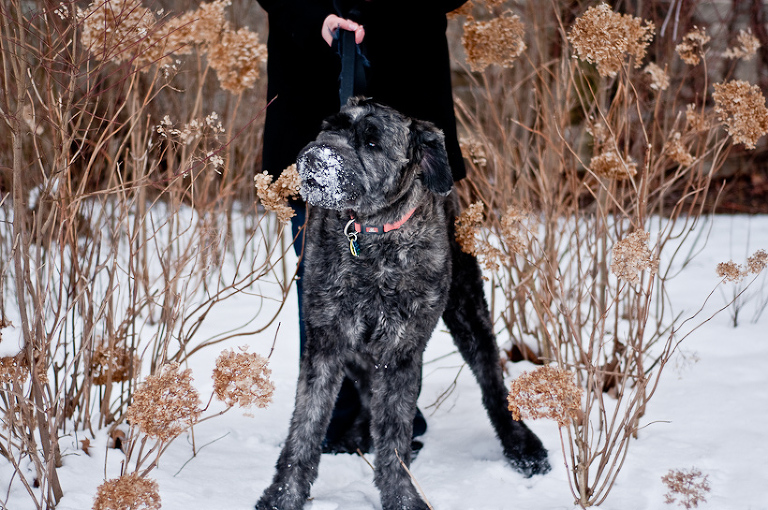 Meet their sweet puppy, Joey. For the ones who would love to know, he is a Bouvier. I want one.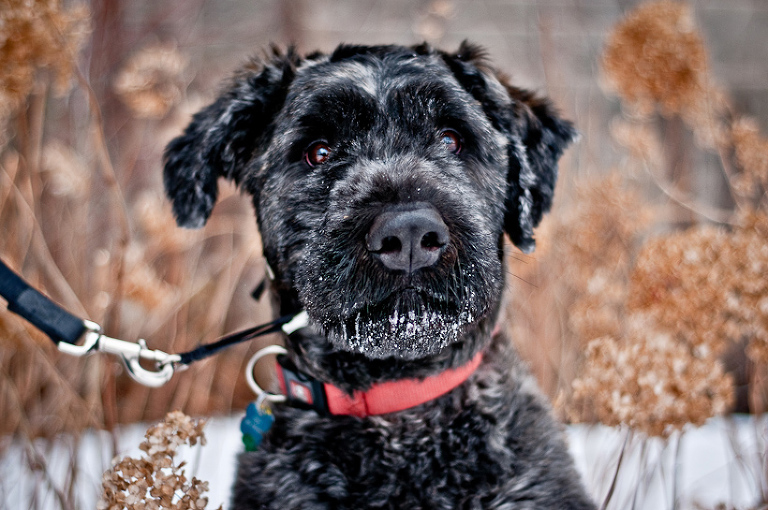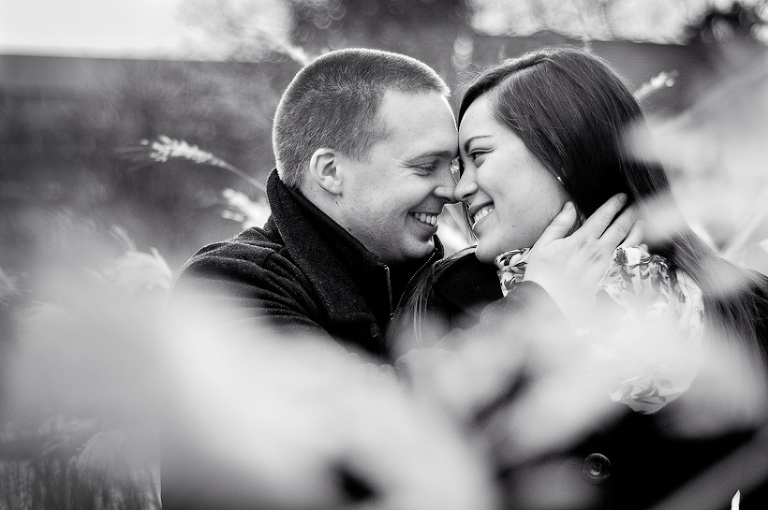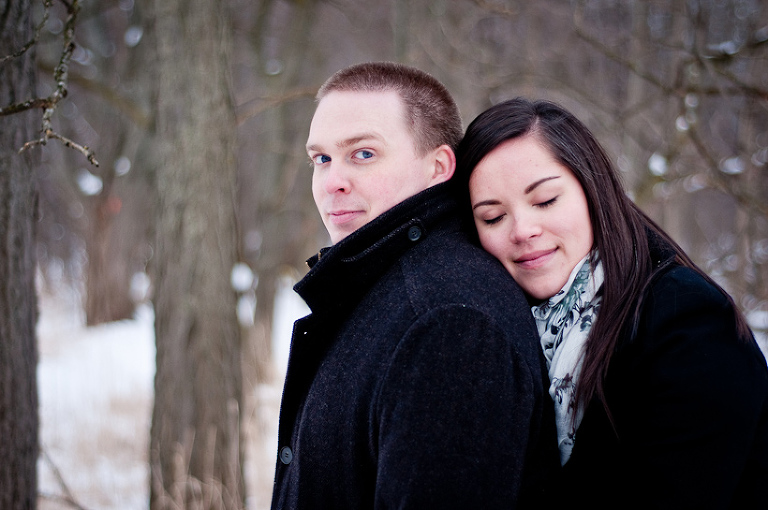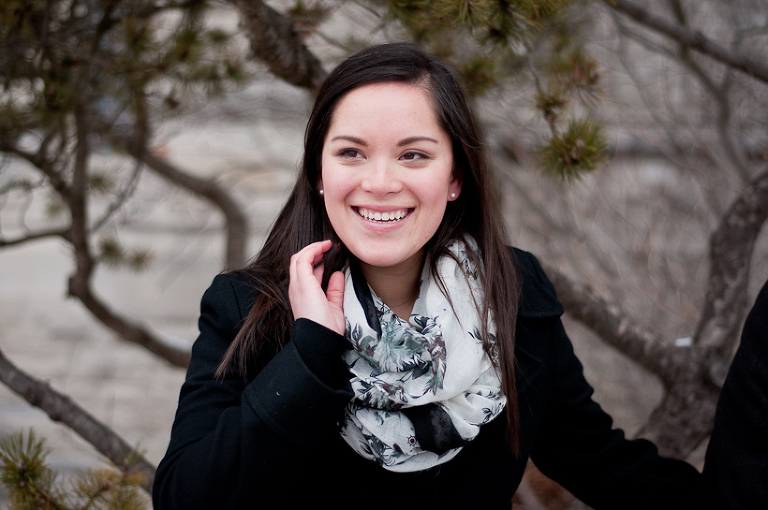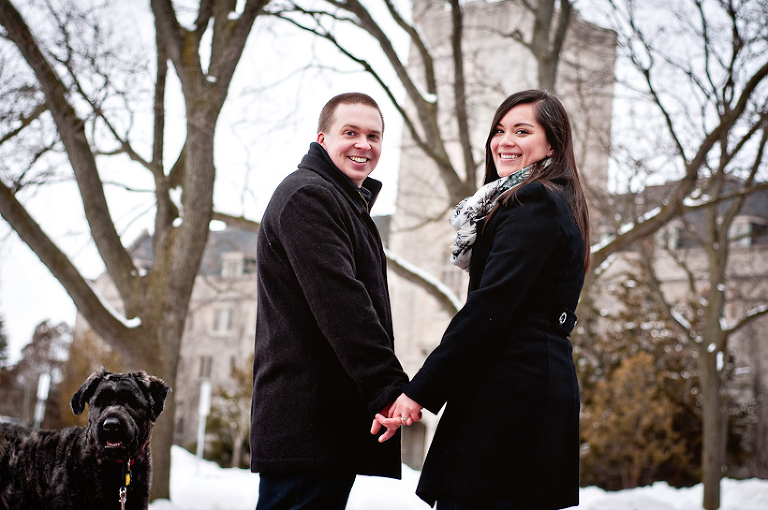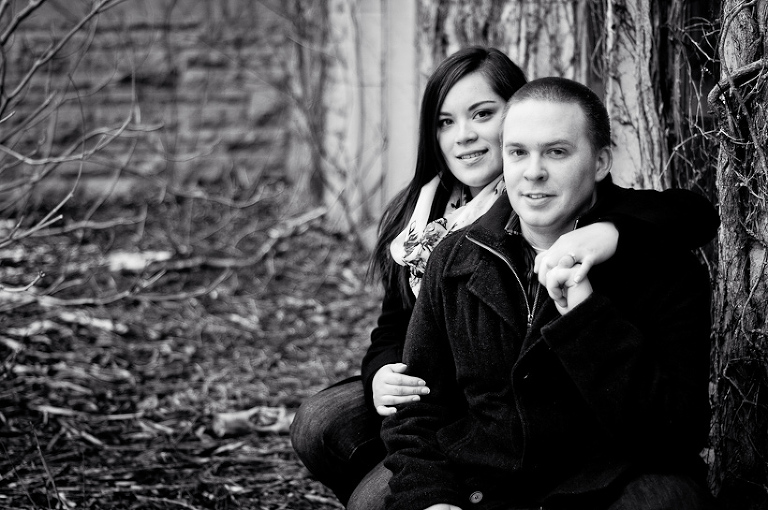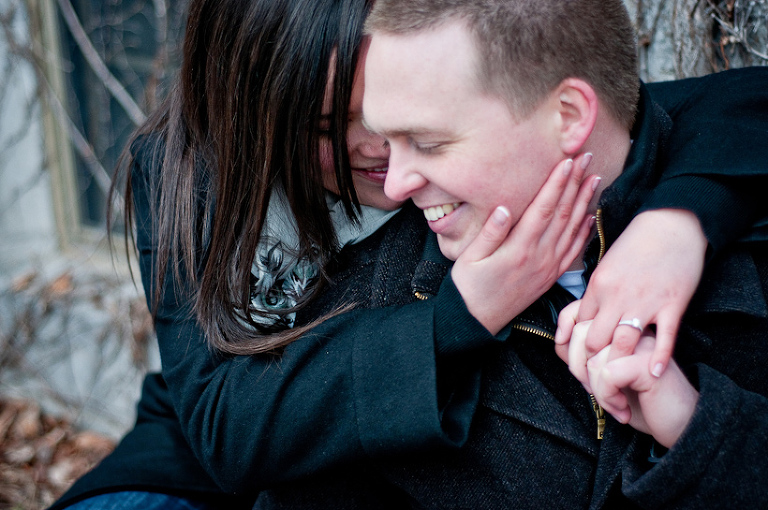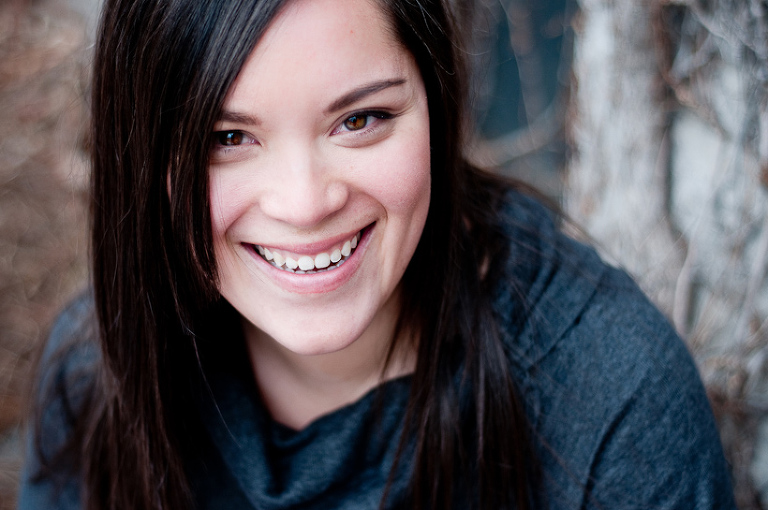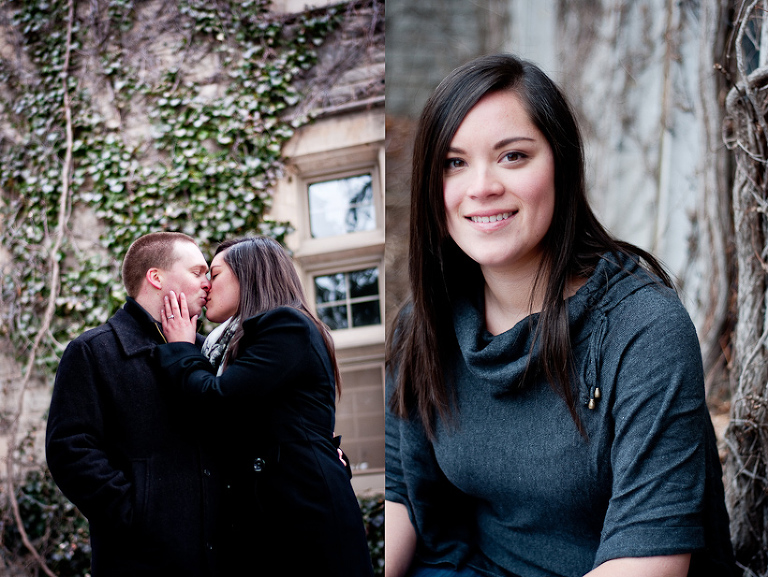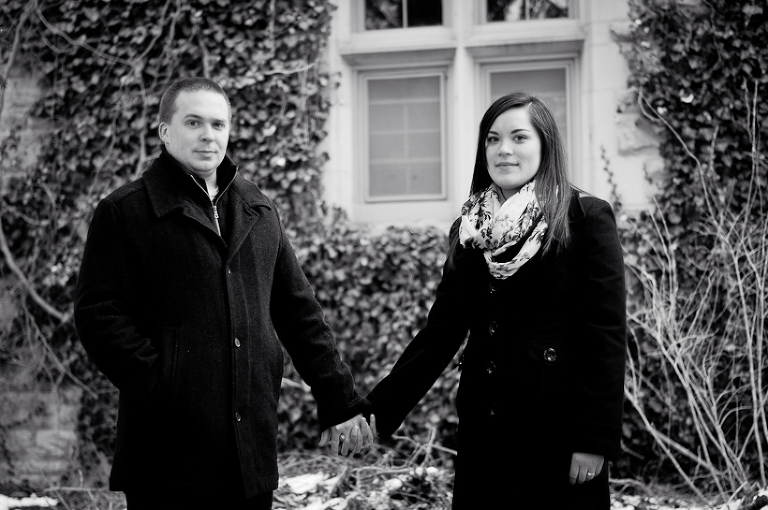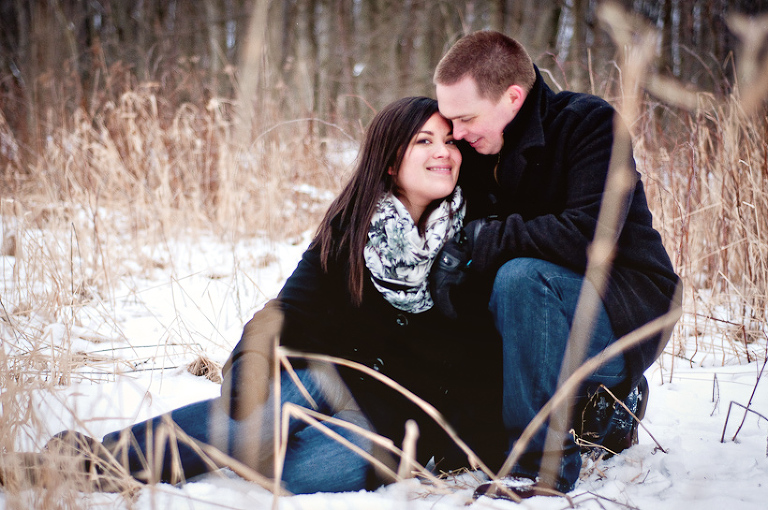 Vanessa & Paul, I had such a great time with you and can't wait to photograph your wedding!!