Adrienne and her family thought this photoshoot would be a nice gift for her mother-in-law and of course memories they can treasure as well. I can't think of a more special gift! I know, I'm a "little" biased however I truly believe there is no gift more cherished then photos of those we love.
The Berg family are absolute sweethearts and I really enjoyed photographing each and every one of them.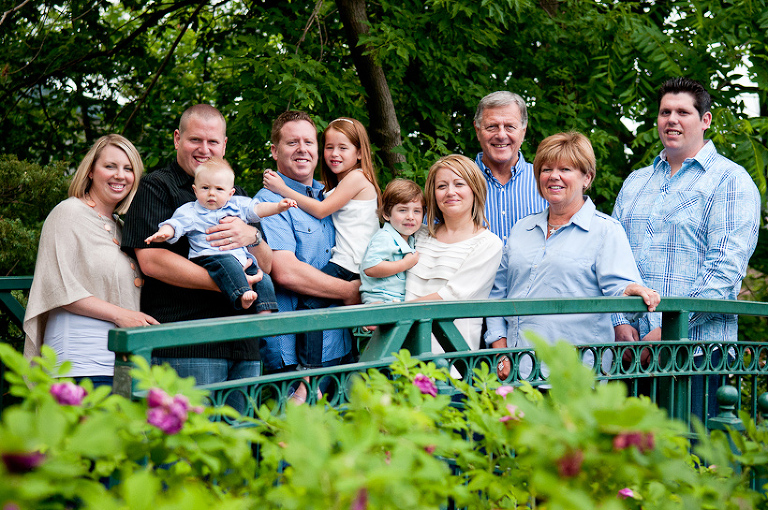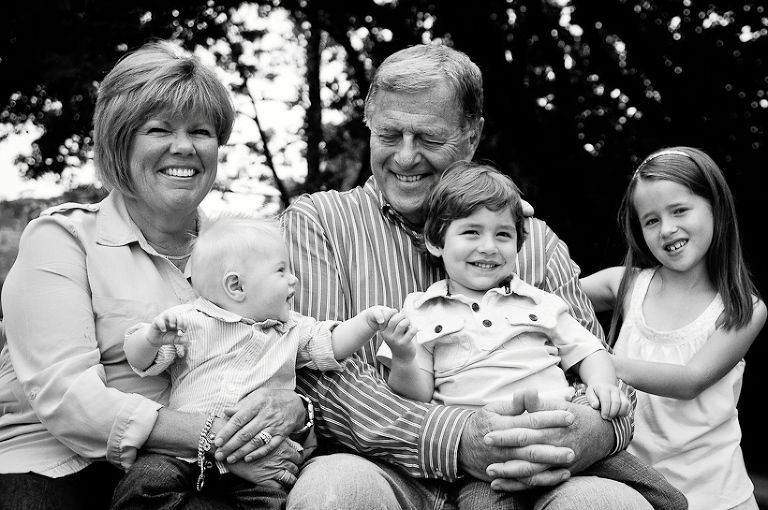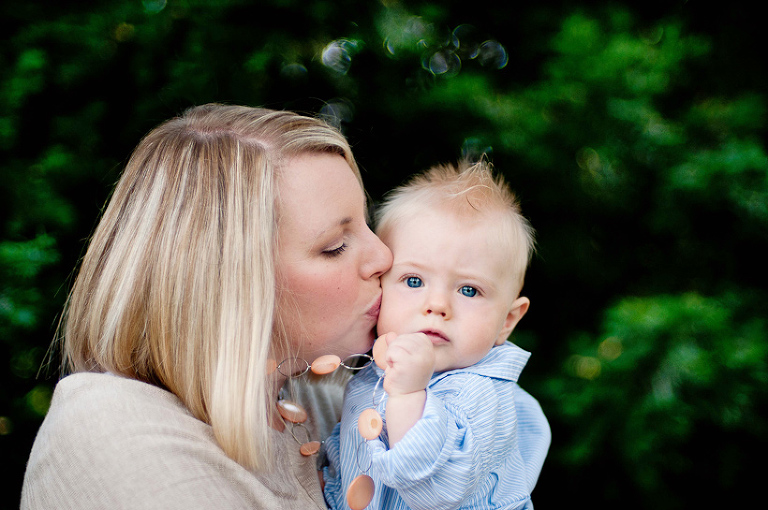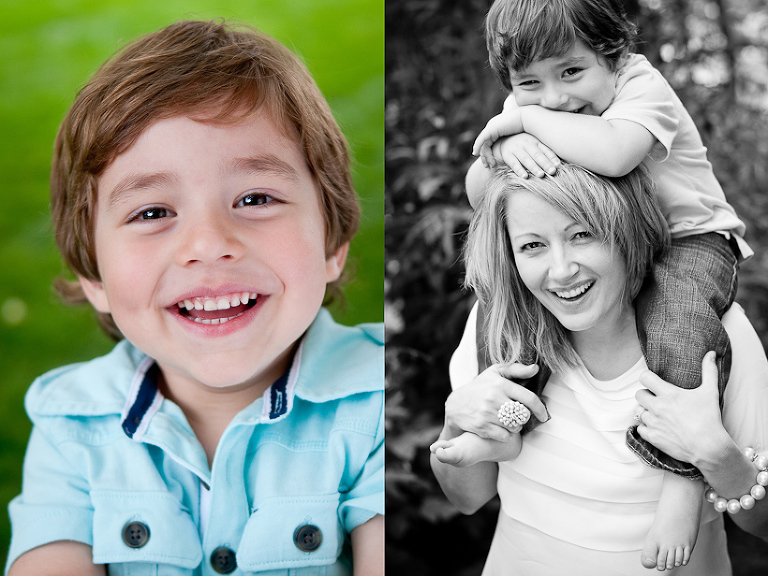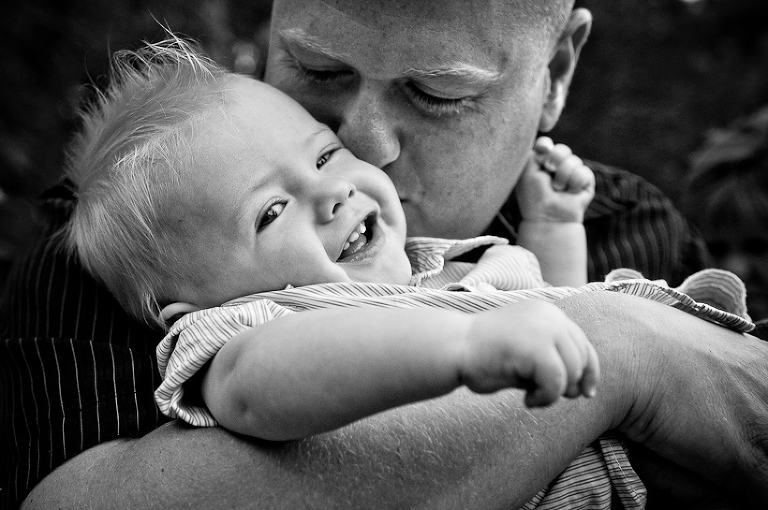 Too much love people, too much love.