I truly could of spent the entire day with this family, just talking and hanging out together. They are simply the sweetest. As they are both professional photographers, they understand the importance of family photography. Here's a link to view the amazing work by Dennis. Cassandra's work is so adorable – have a peek. I LOVE their work and feel so very honoured that they asked me to be their family photographer. As I'm sure you can tell from the photos, our time together was so much fun!!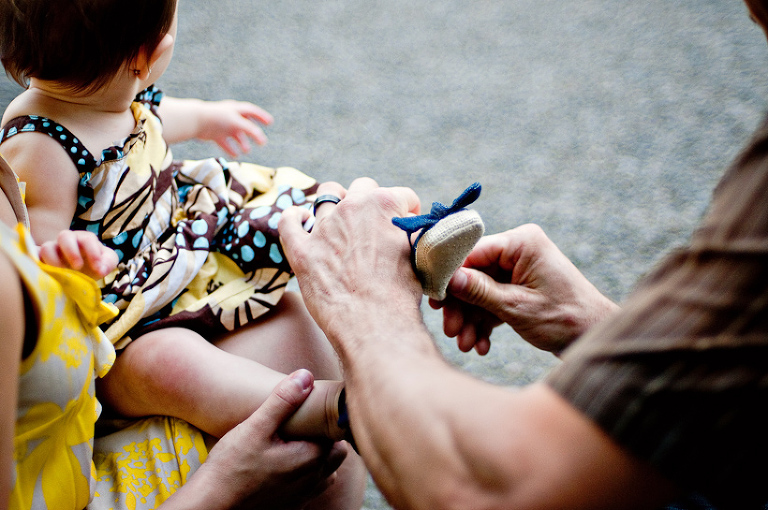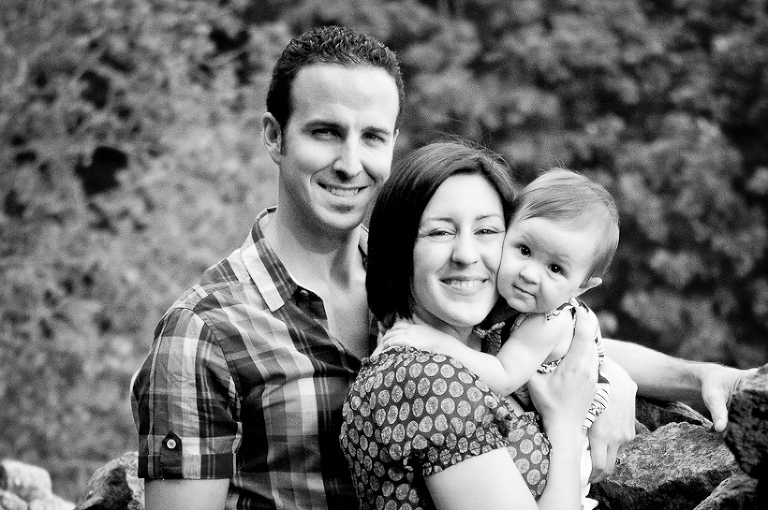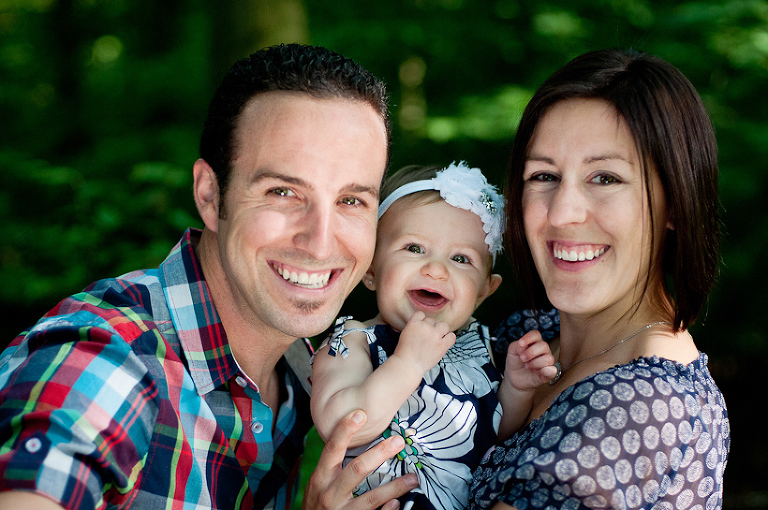 Hmmm, I could be wrong but I have a feeling Bella will be following in her Daddy's footsteps and be a rock climber when she grows up.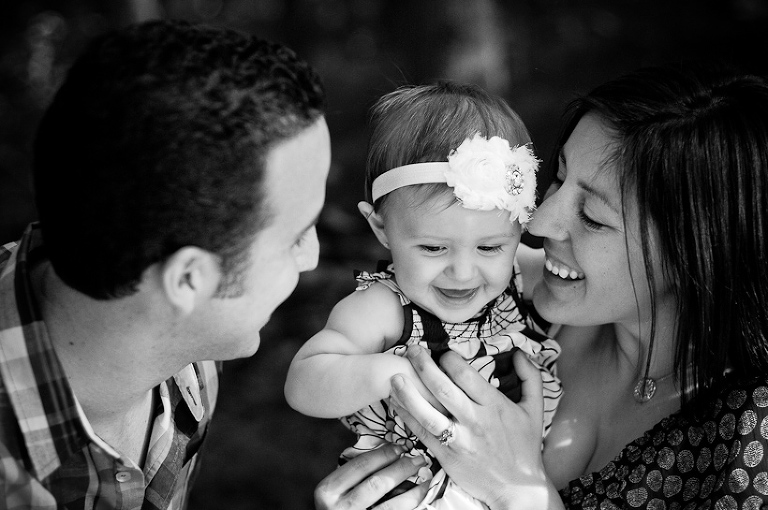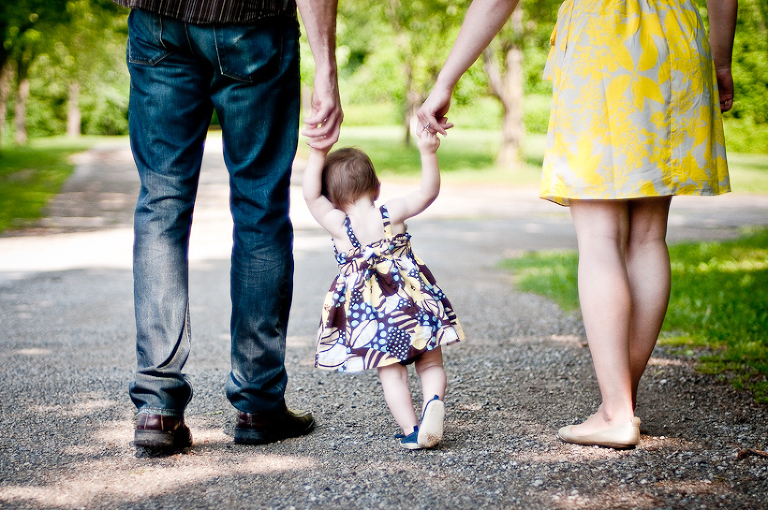 I am so lucky and blessed to work with such amazing people. Thank you again for choosing me.