Again, what a great time I had with this sweet family! It's such a pleasure for me to see their family grow. It's been an honour to photograph the most amazing moments of their last few years together. I can not wait to meet their family's newest addition!!
This photo is one of my favourites, Alanna is simply beautiful.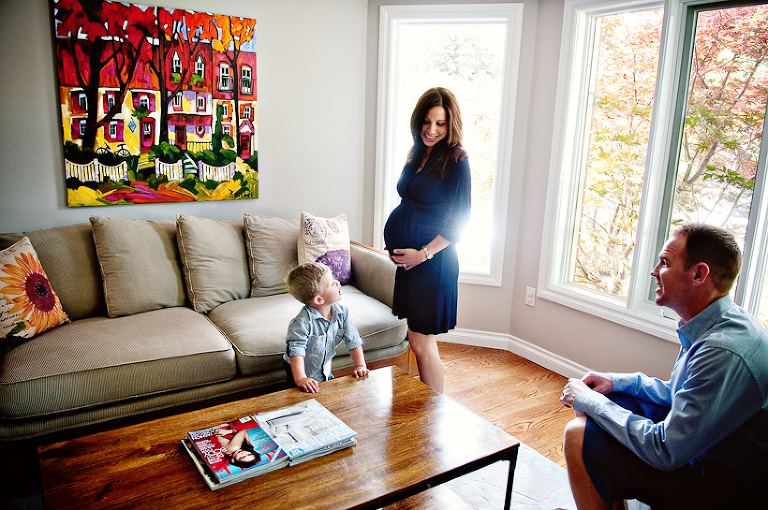 Mmmm raspberry sorbet!