I can't say enough how happy I was to photograph Hiliana & Sal's wedding. This day was perfect and working with them was simply amazing for me.

How cute is he?!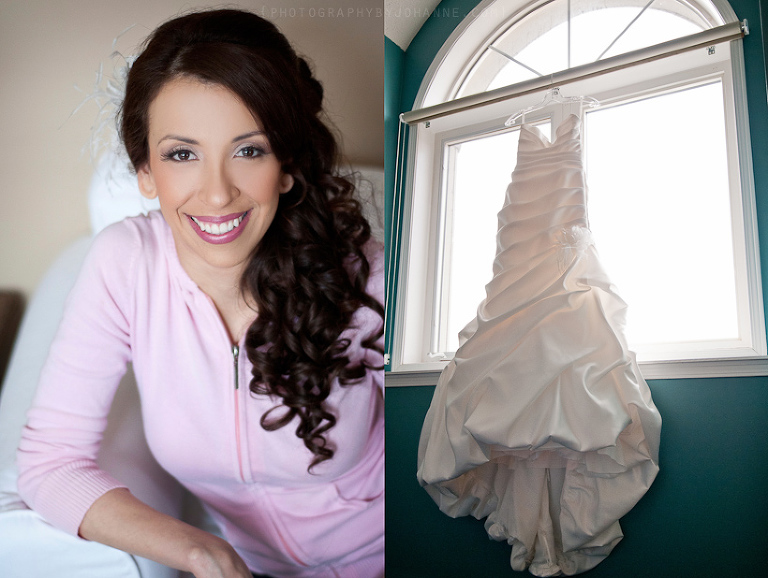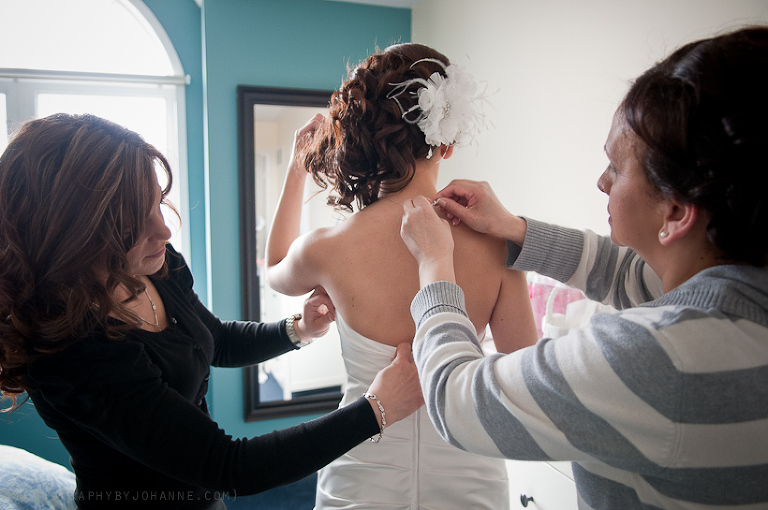 Hiliana looked absolutely incredible!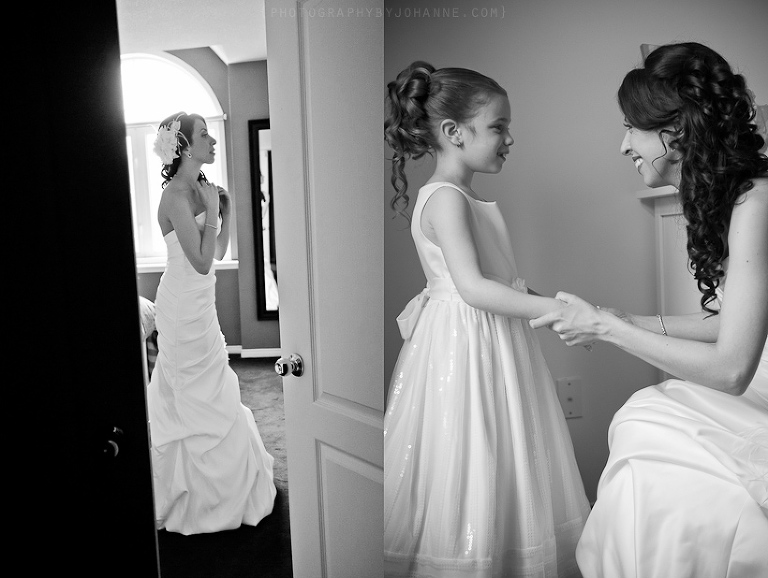 The love that both Hiliana & Sal have for their son Mateo is so beautiful.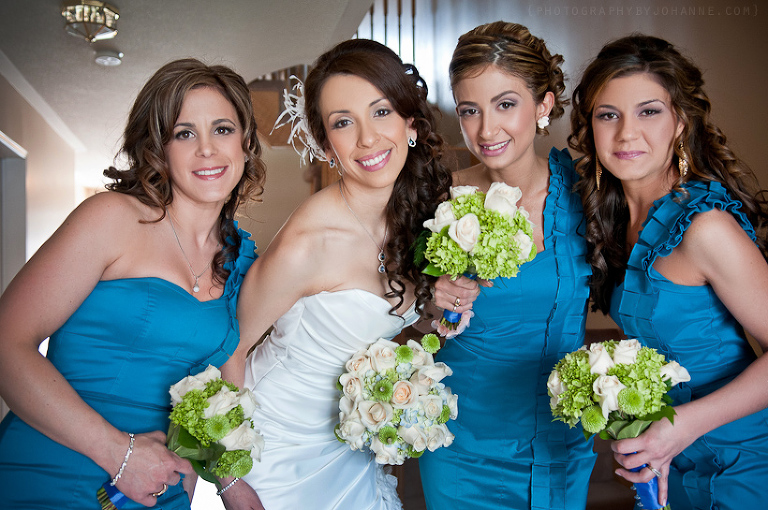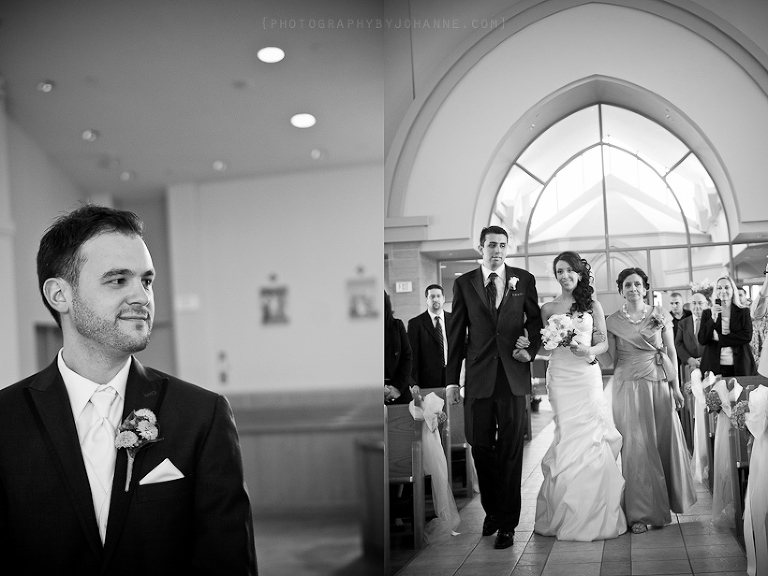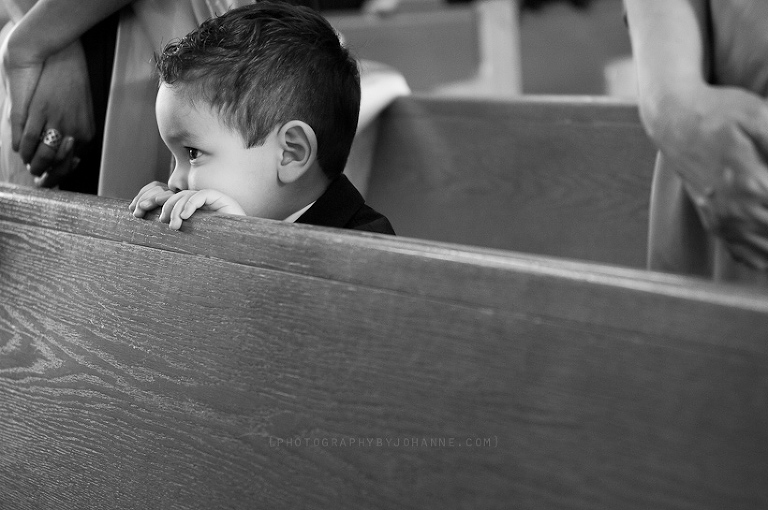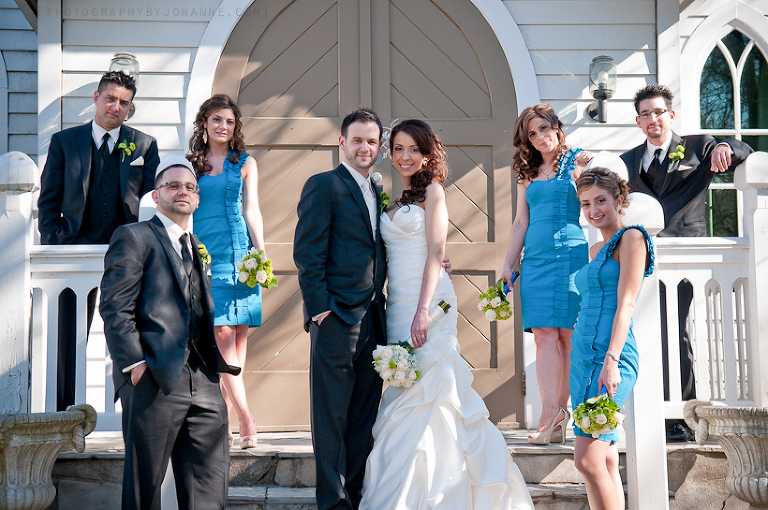 Hiliana & Sal are so adorable together and really like to have fun.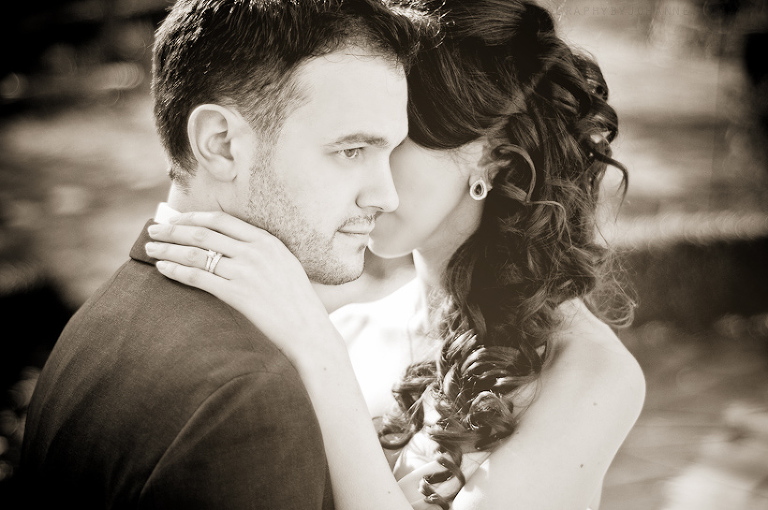 I was super impressed with what they did with their Engagement photos.
To see more of their engagement photos, click here.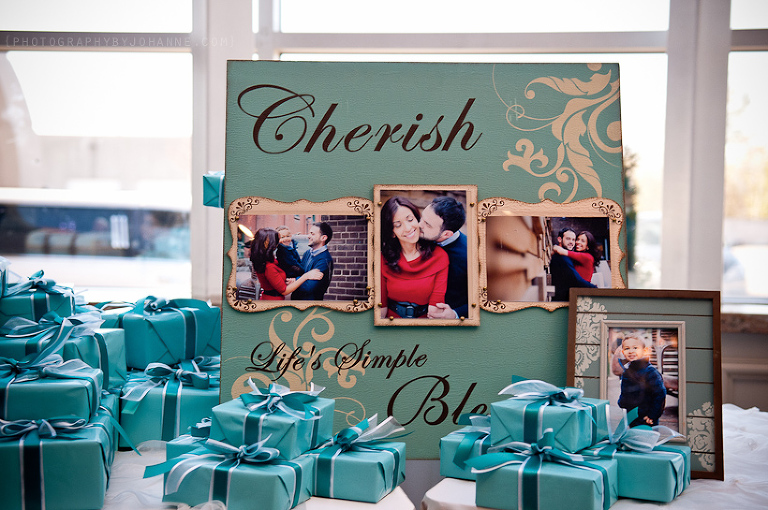 Their cake was gorgeous! Made by Bobbette & Belle.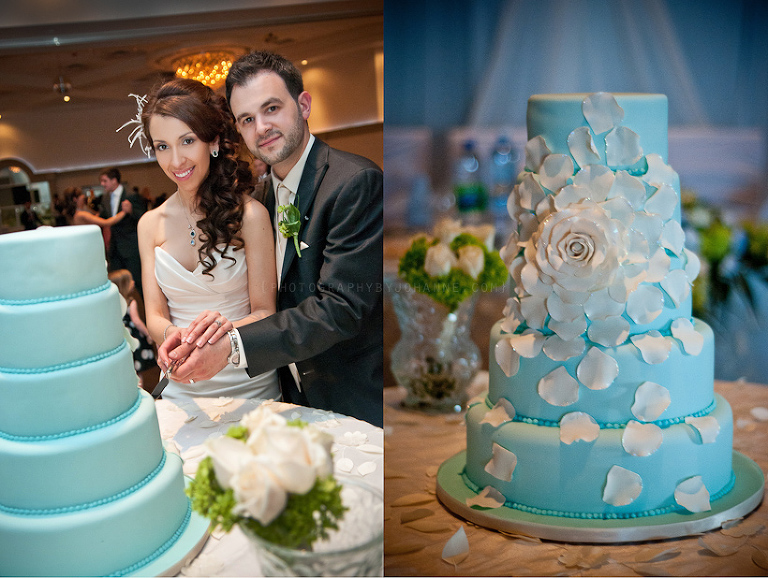 This latin jazz & salsa band is not only GREAT at what they do, they are also super nice guys!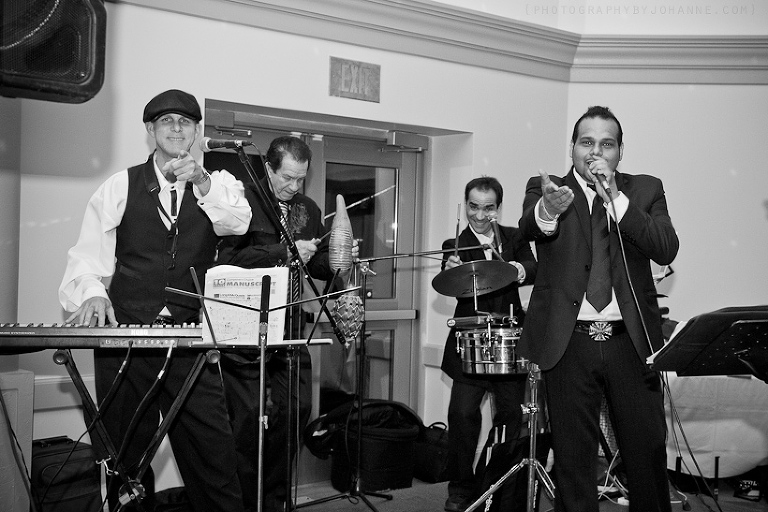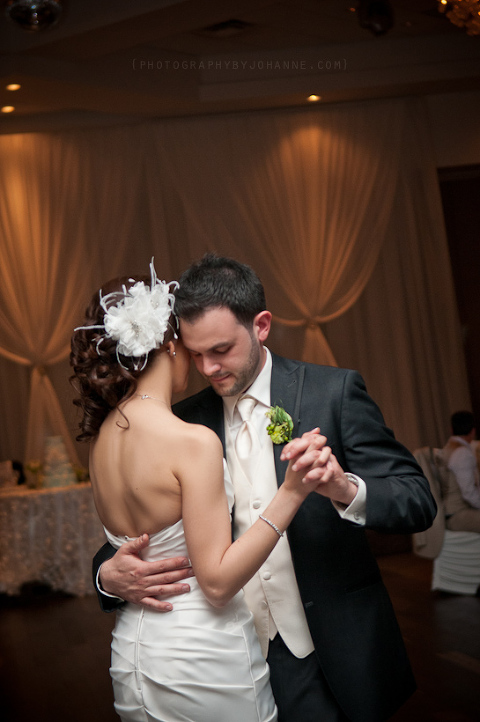 Hiliana & Sal, thank you SO much for having me be your wedding photographer. You two are amazing people and so are your friends and family. I wish you a lifetime of happiness!