It was a beautiful rainy day and I could not have had spent time with a better couple! Hiliana & Sal are so down to earth and up for anything. At times the rain poored down, yet we still had a blast!!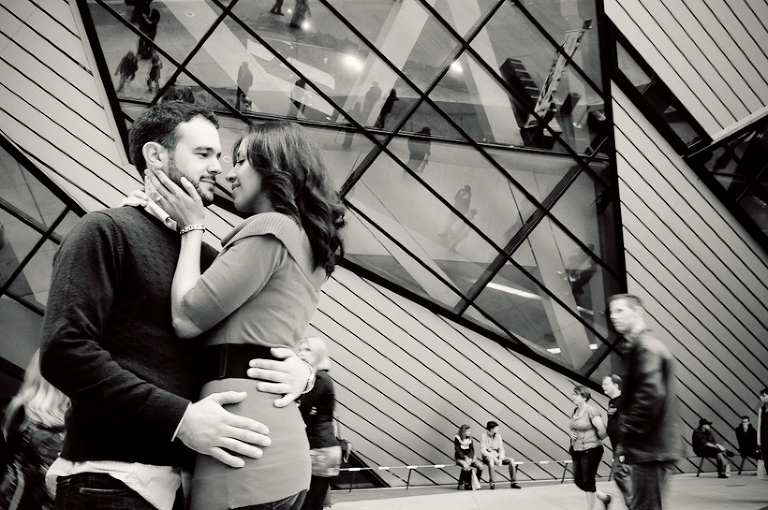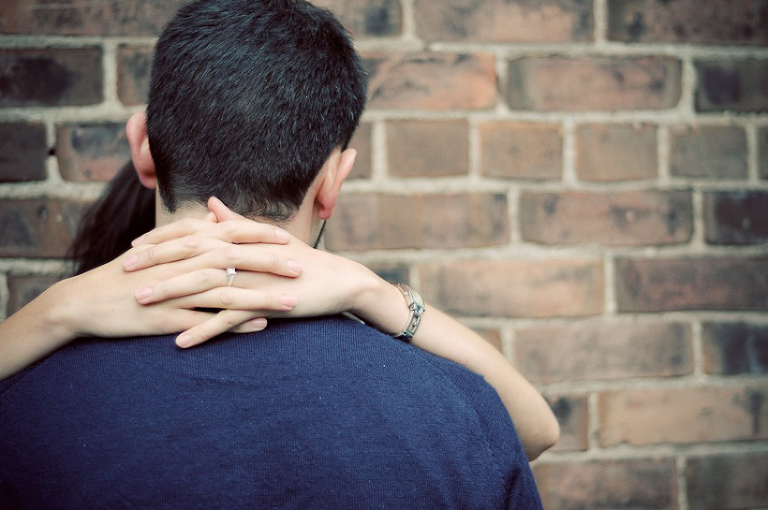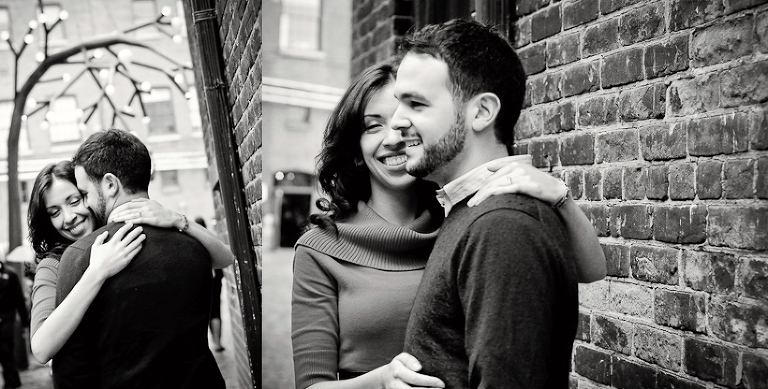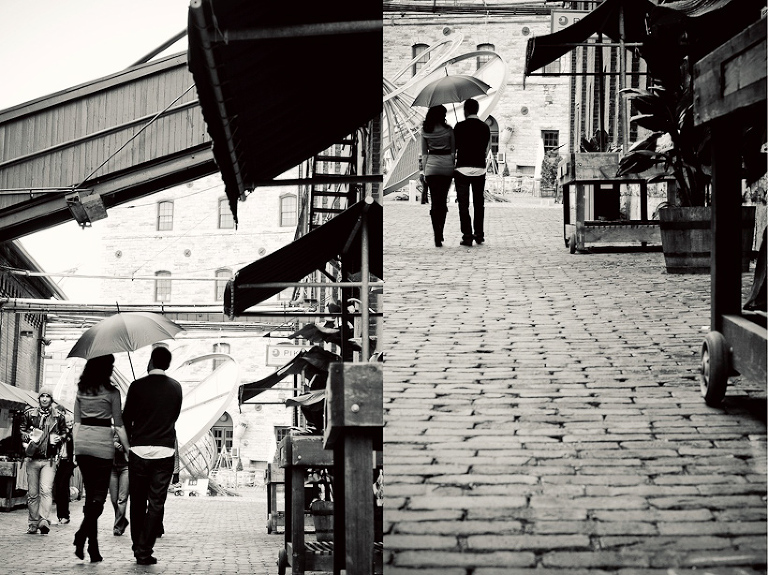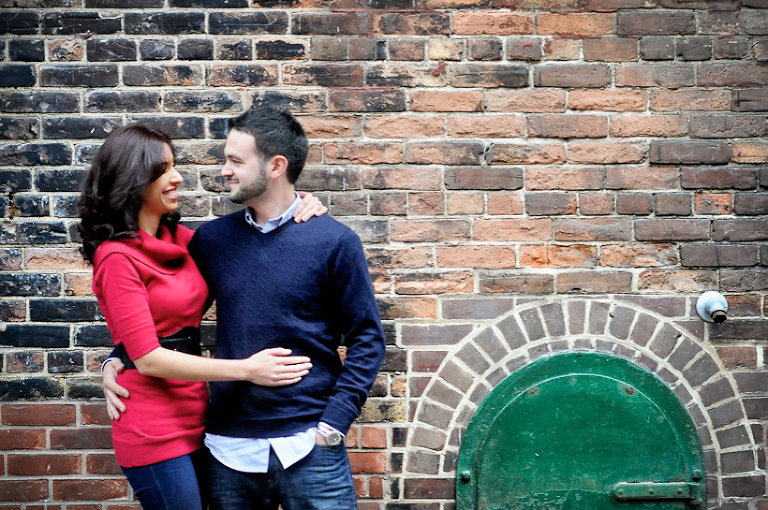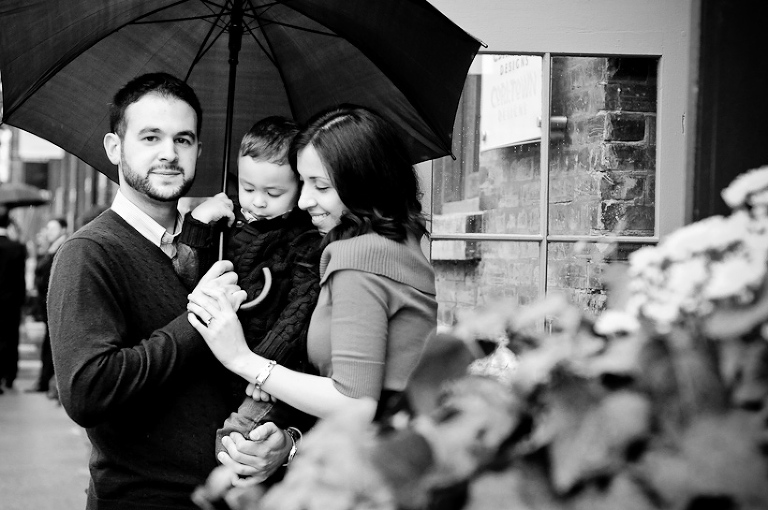 Their adorable son was there too. I was so happy to see him as we had the chance to take some great family photos.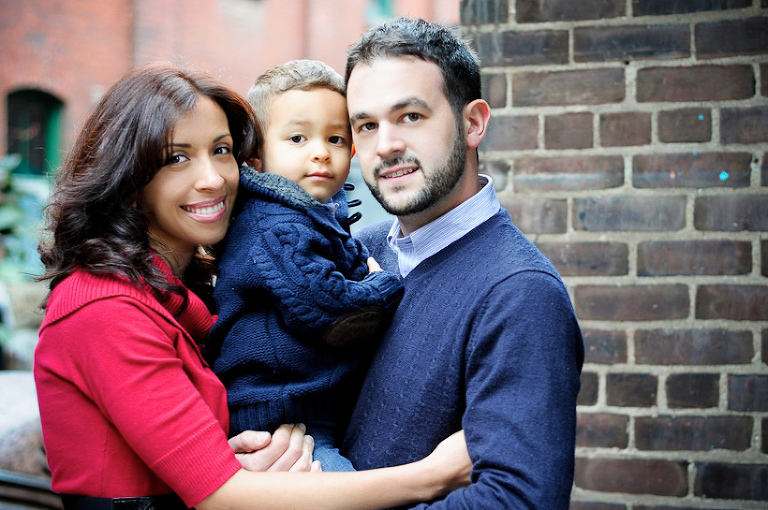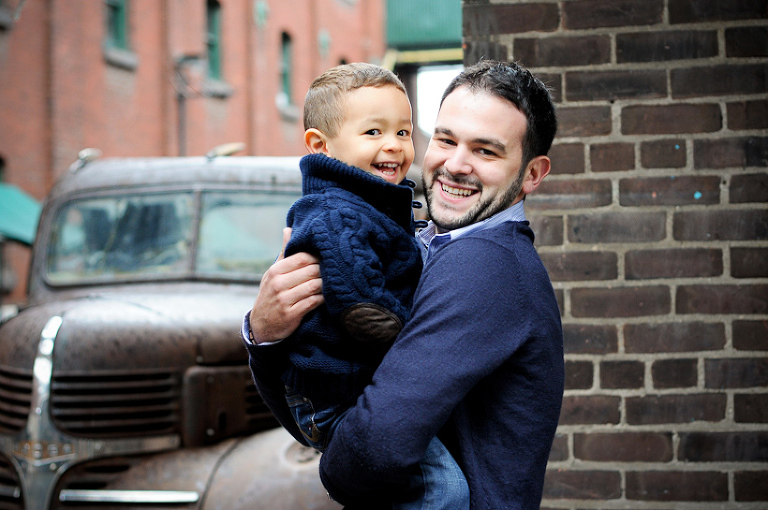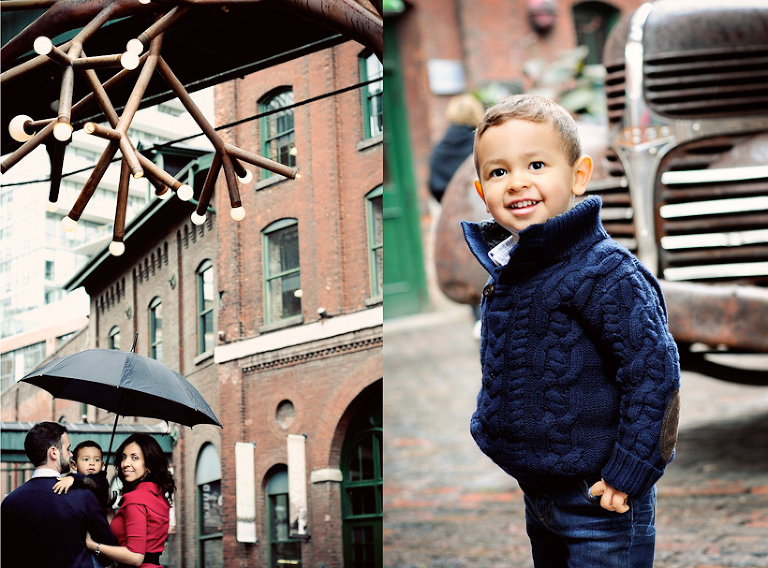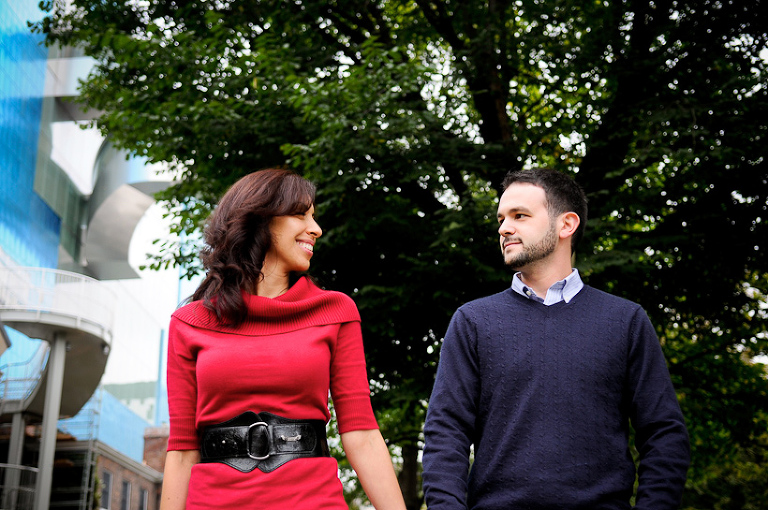 Thank you for being such an amazing couple! I can't wait to photograph your wedding!