Another super awesome wedding… My clients are the best. Their wedding day was filled with so much emotion, love and fun! After a week of rain, we ended up with the perfect weather and a gorgeous day.
Absolutely stunning!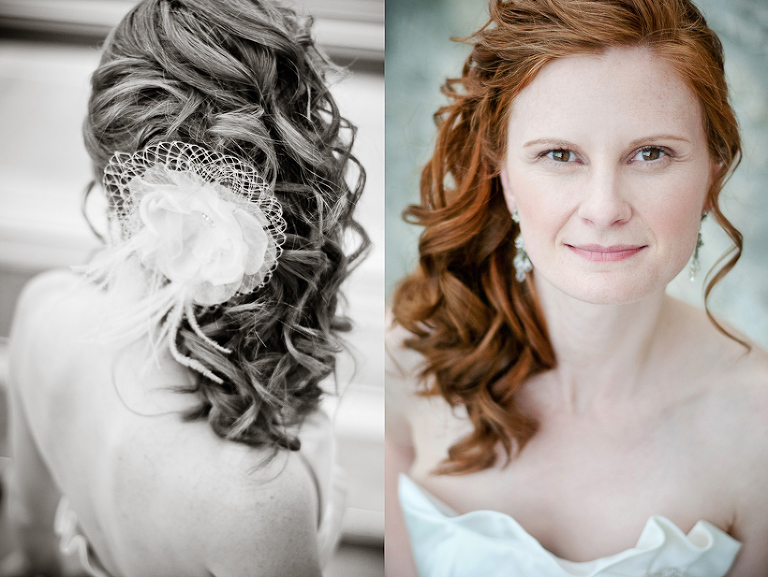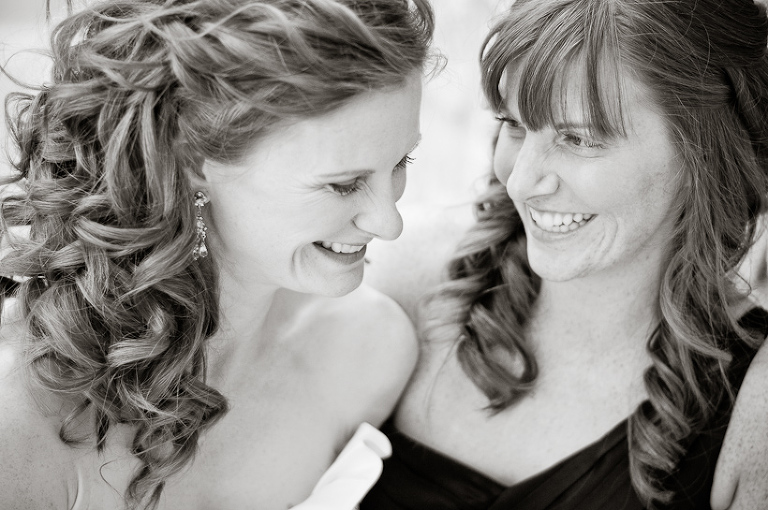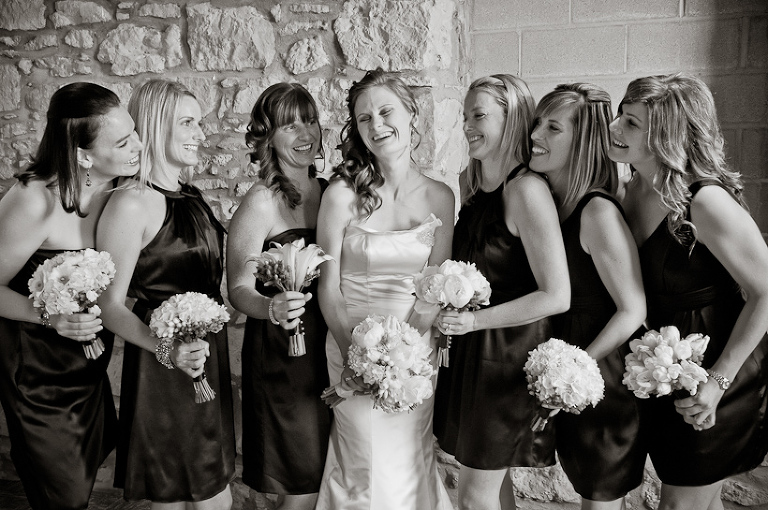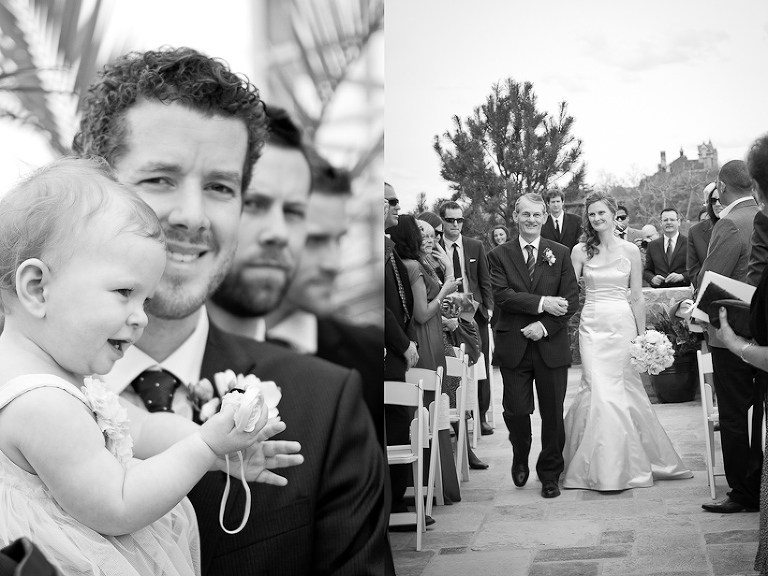 I laughed so hard when I saw this image. Their little girl is just the cutest!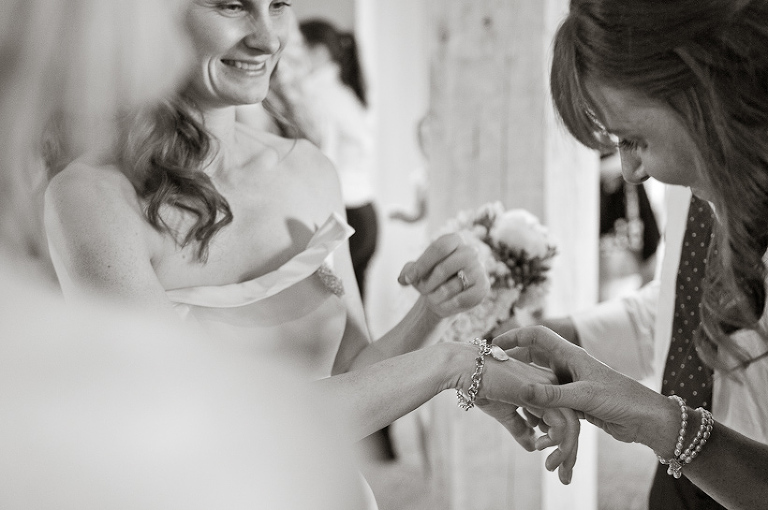 I had the great privilege of being the first photographer to shoot a wedding at the Cambridge Mill. What an incredible venue!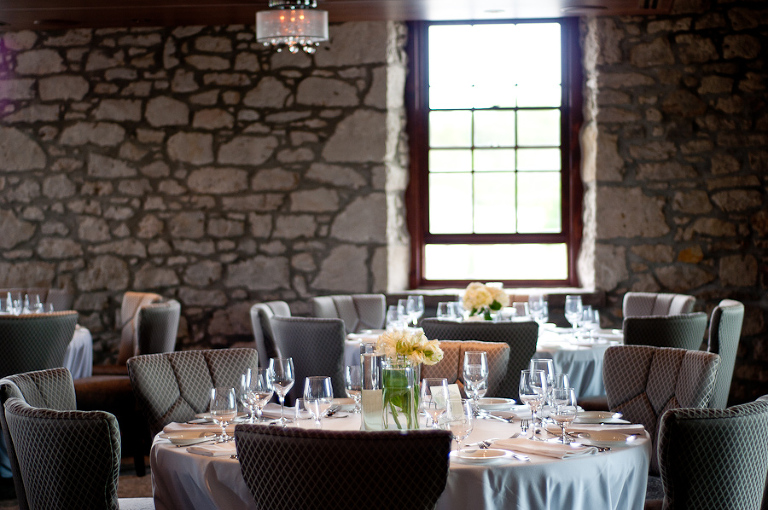 So happy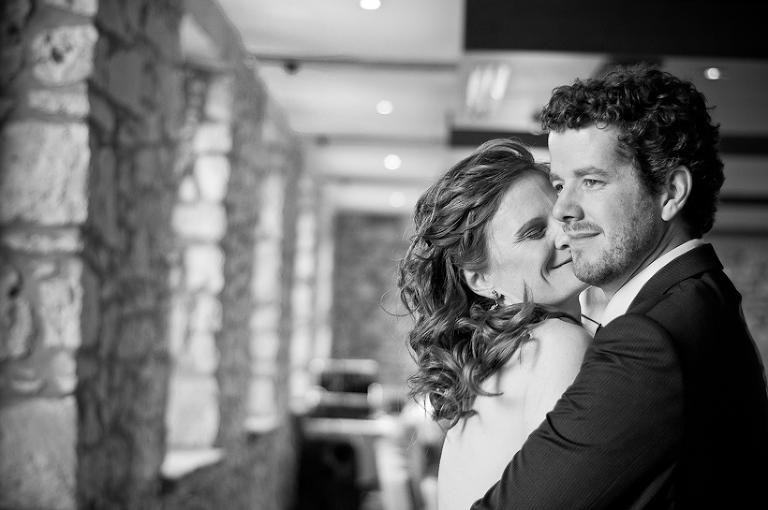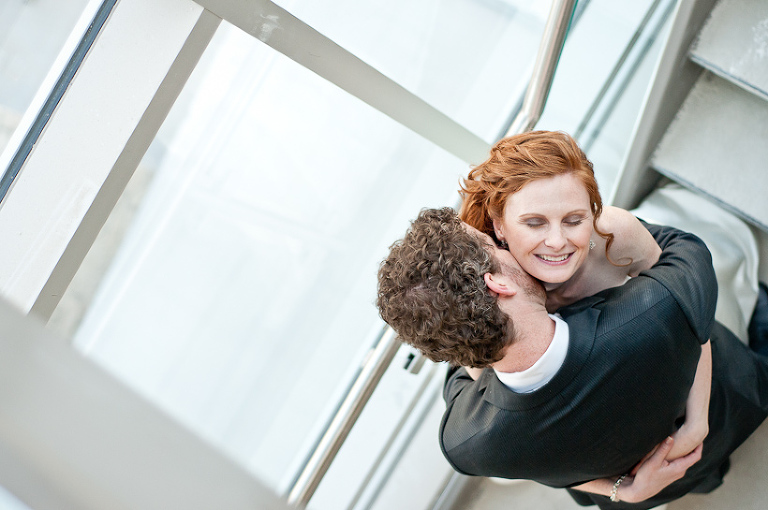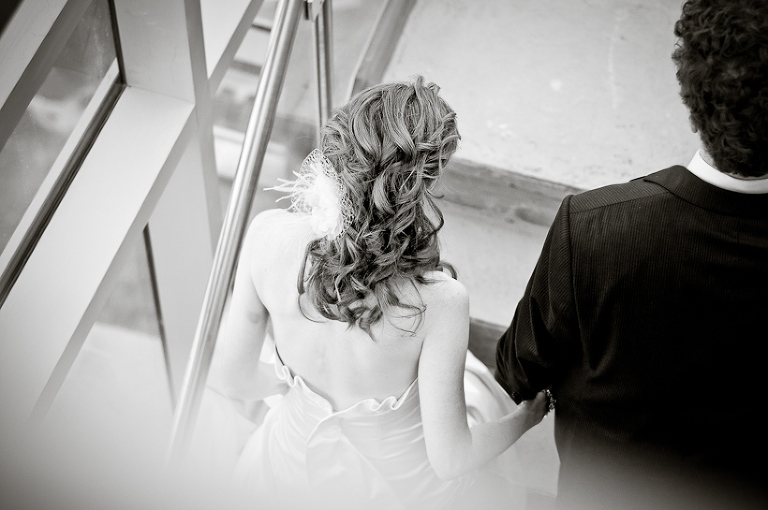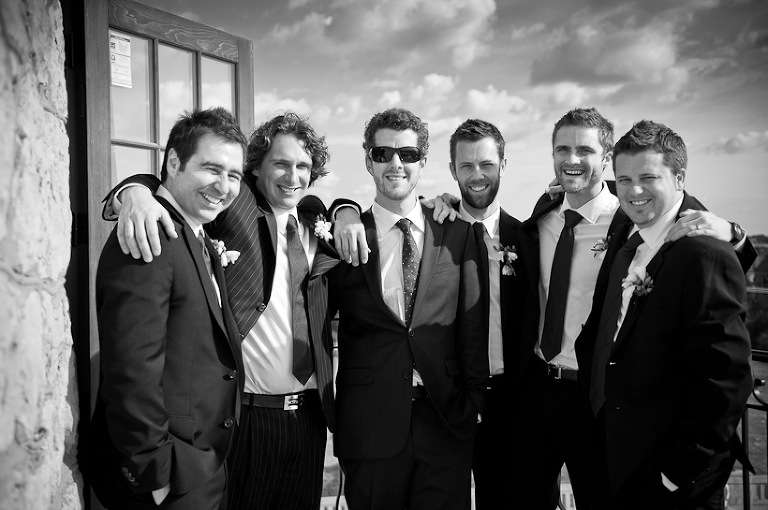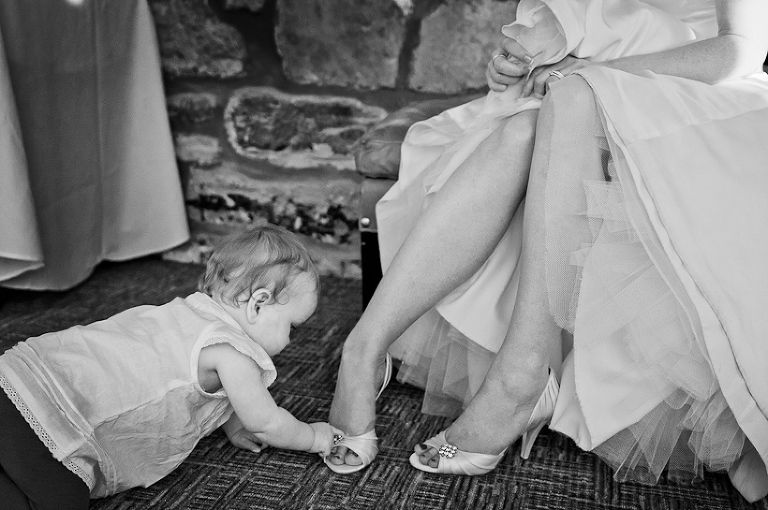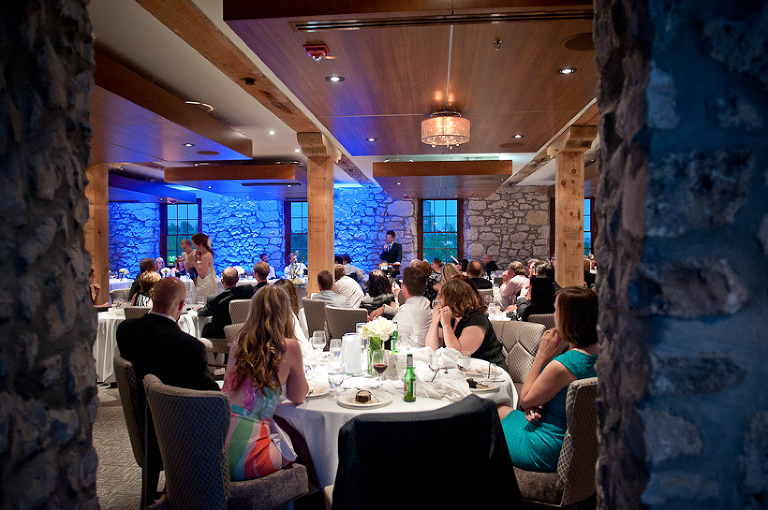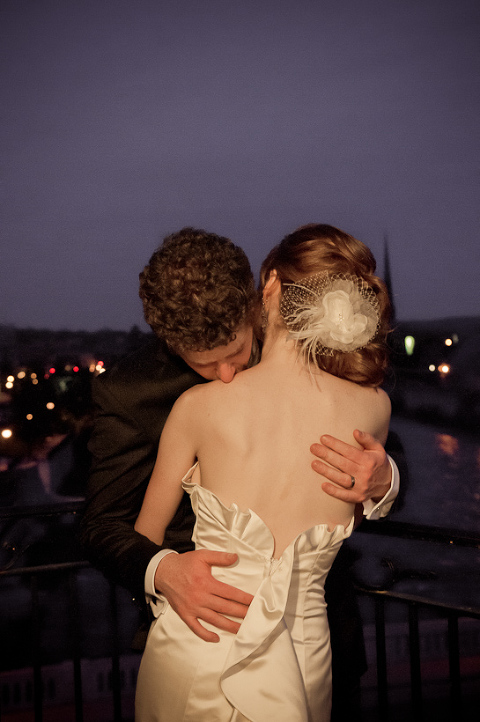 I got carried away doing this slideshow… You might want to grab a coffee & get comfortable before pressing play.

Kelly & Jay, you are amazing people with hearts of gold. It was a pleasure to photograph your wedding, thank you for choosing me!