I cannot express in words how lovely and genuine these two are. Their day was so beautiful and very charming. It took place in Hayley's parents' backyard overlooking the Niagara River. It was truly a pleasure for me to be part of their special day.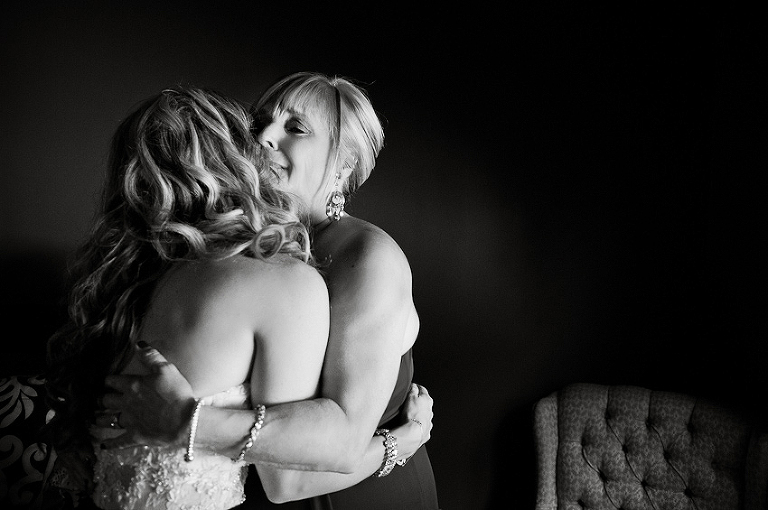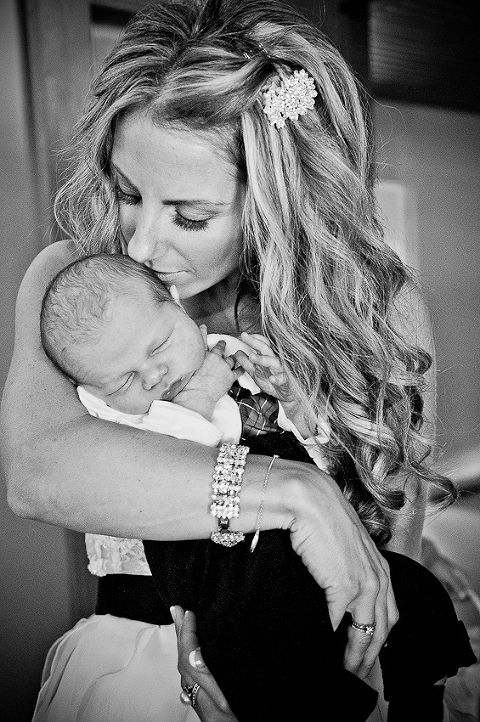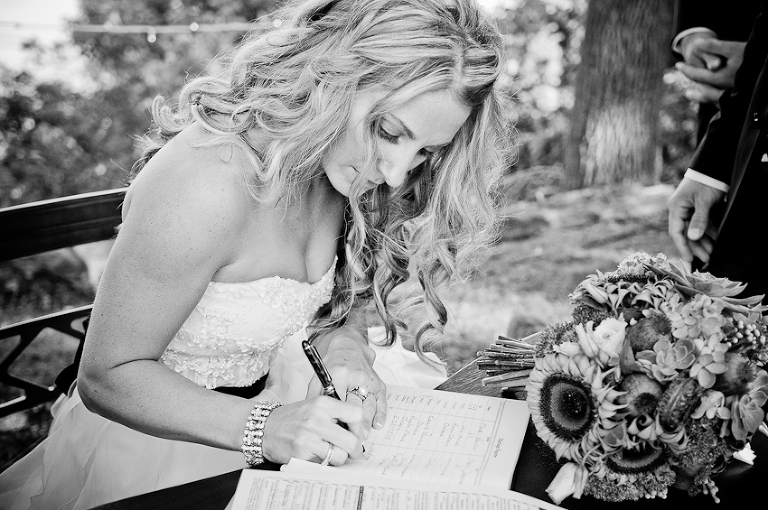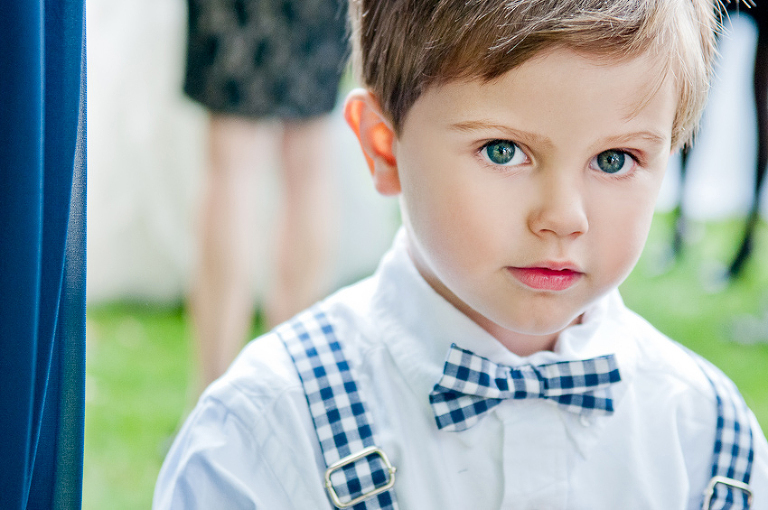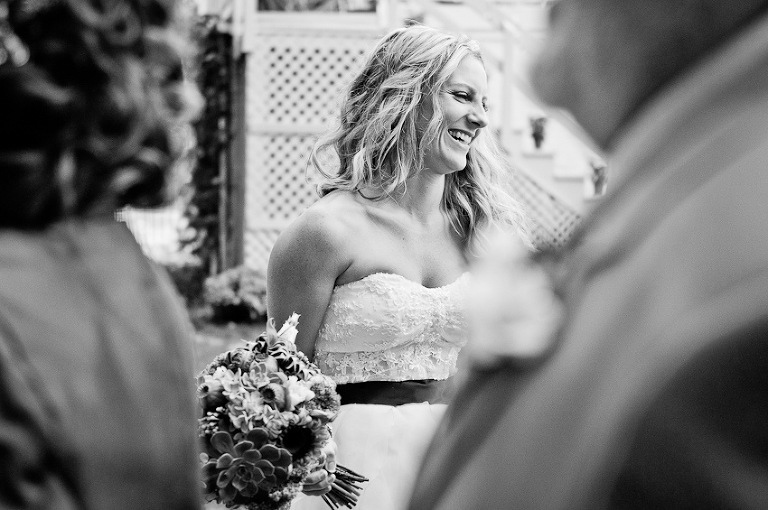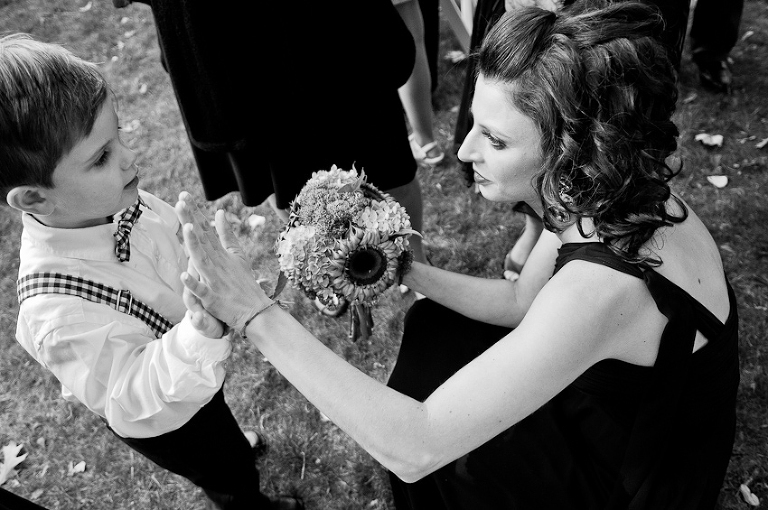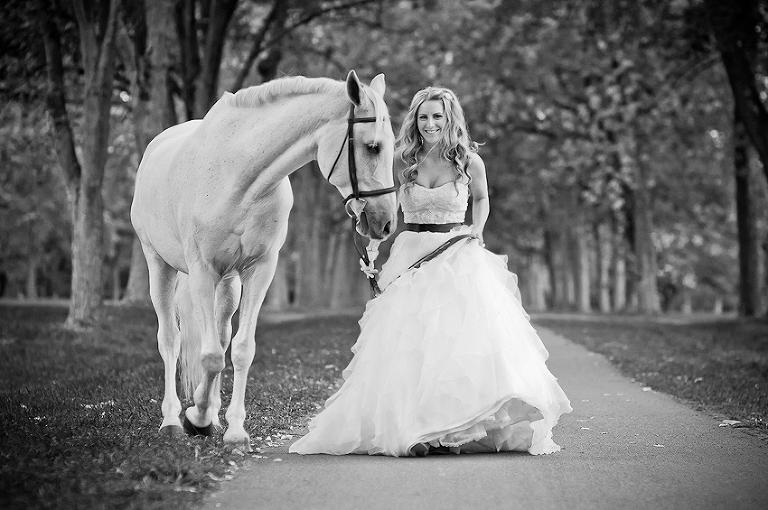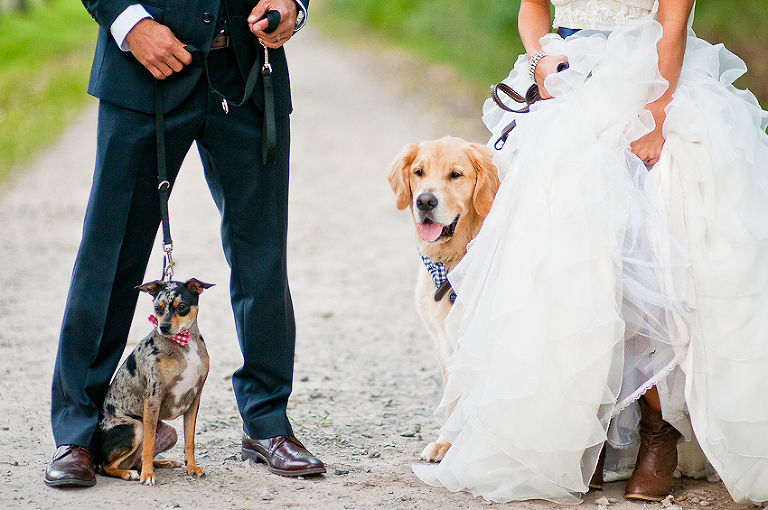 Hayley and Mark are both animal lovers. It was very touching to know that they had made a donation to the Humane Society & the SickKids Foundation on behalf of every guest. I love that they had photos of animals available for adoption on every table. Bronx (on the left) was also adopted and he is a sweetheart! As you can see, both Bronx and Bosco are just adorable!


Florist Brad Baker from BBBlooms did such an amazing job! It was very apparent to me how much he loves what he does as well as his clients. And the flowers… fabulous!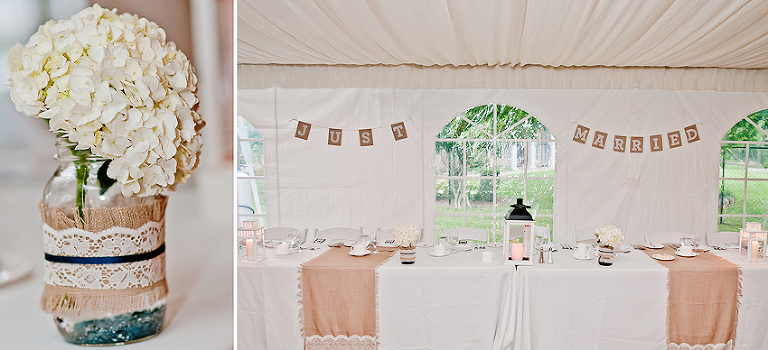 Hayley and Mark, thank you so much for letting me be part of your amazing day. I love you both. xo
Mark & Hayley from Photography by Johanne on Vimeo.