It was my first time at Cheltenham Badlands and I was so impressed with this location and how unique it is. I could not have been with better company as I love this family so much and they are amazing friends. We had a great time running around and captured some great moments.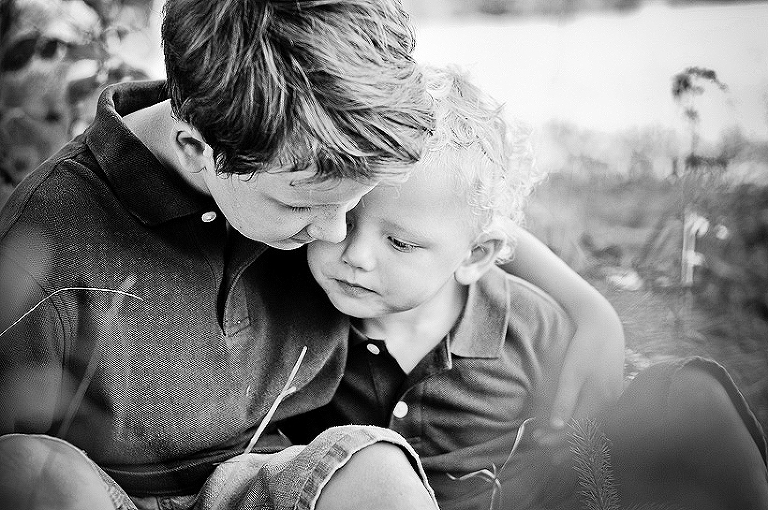 Seriously, how cute is he?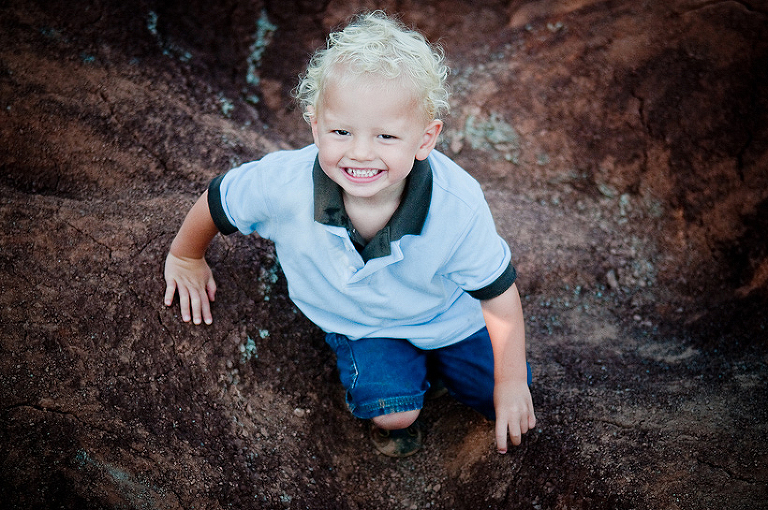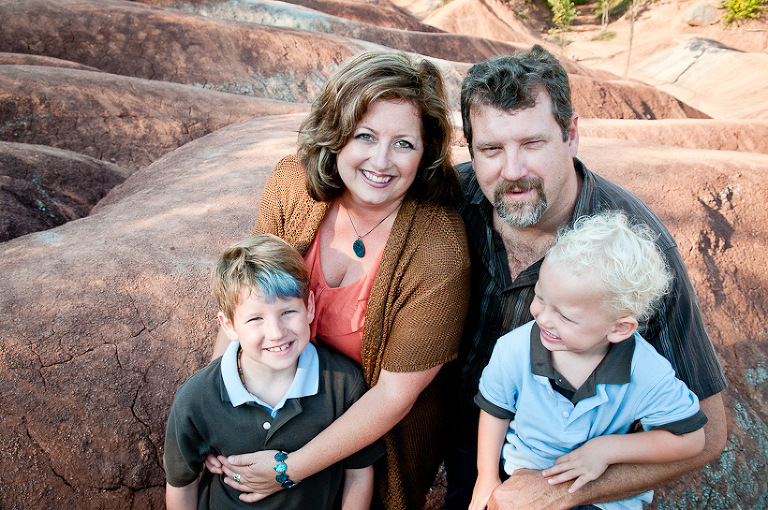 If you are not ok with dirt, this place is not for you.
Wait for me Will!