I really enjoyed being a part of Stephen and Meaghan's wedding day. It was a pleasure getting to know them as well as their family and friends. They are definitely perfect for each other.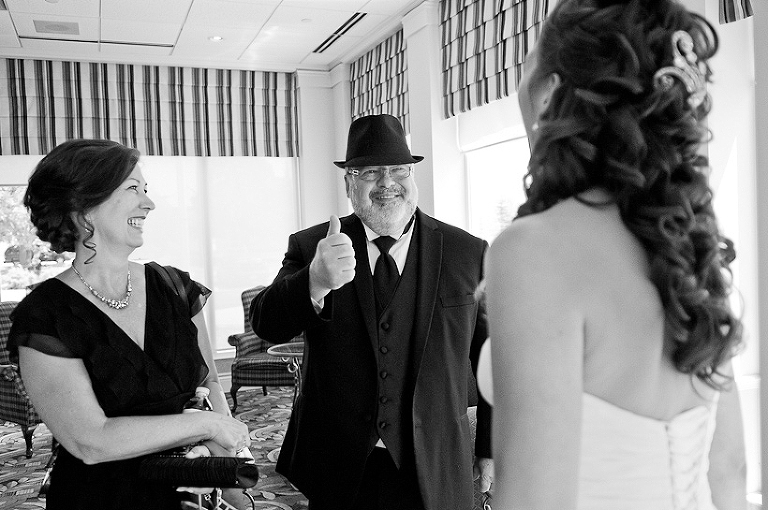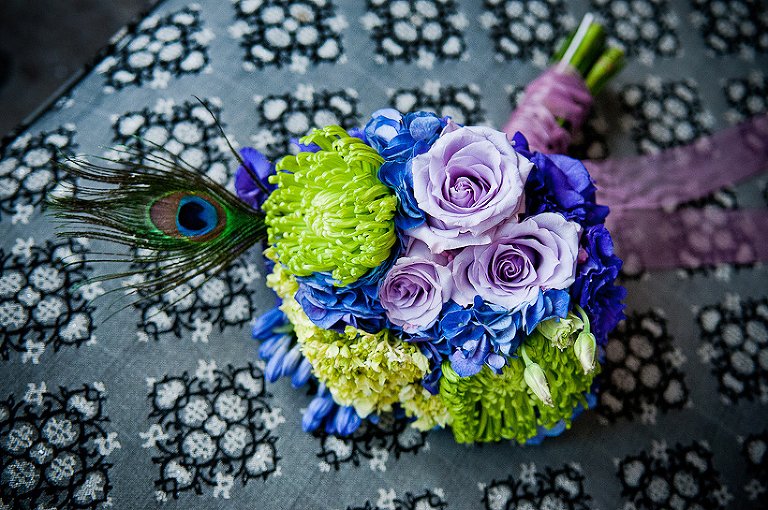 The First Look – is an intimate and magical moment before the ceremony for the bride and groom to see each other for the first time on their wedding day. Being able to enjoy and hold each other in a relaxed atmosphere is so wonderful.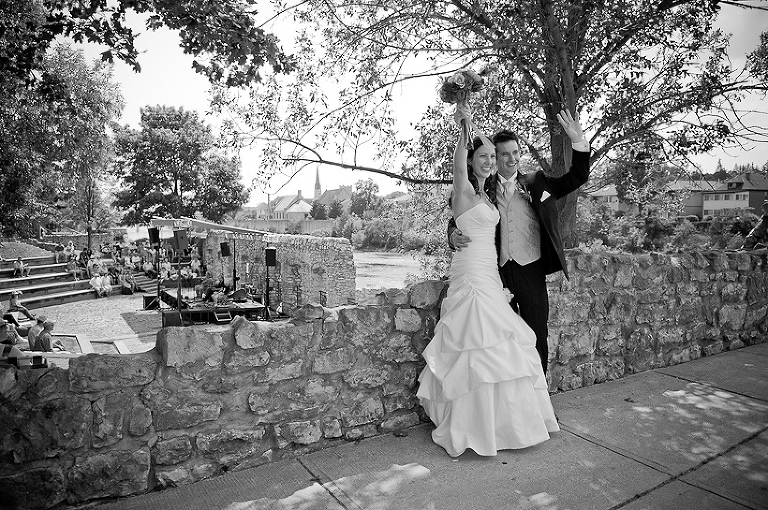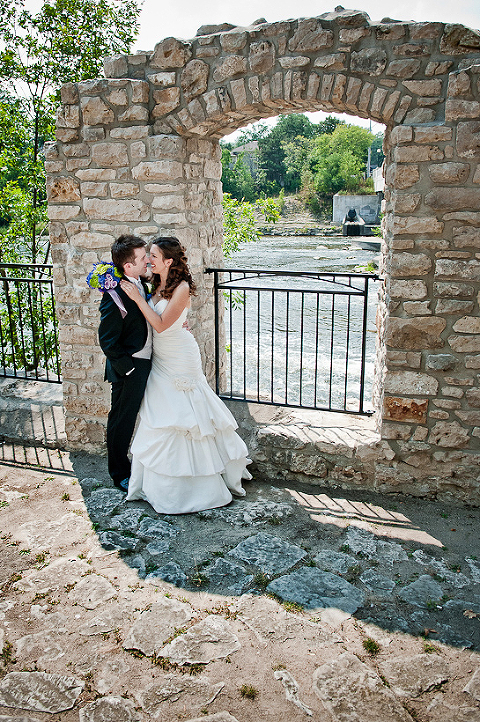 Their wedding took place at one of my favorite locations, the gorgeous Cambridge Mill. I am looking forward to shooting more weddings at this stunning venue in the coming year.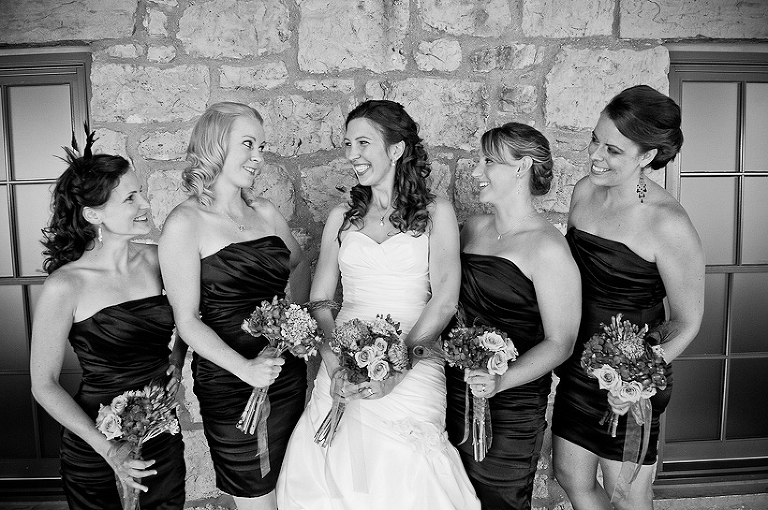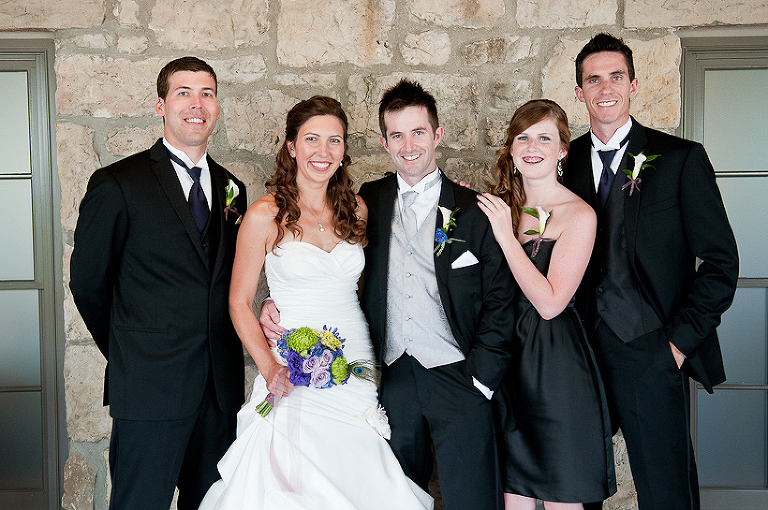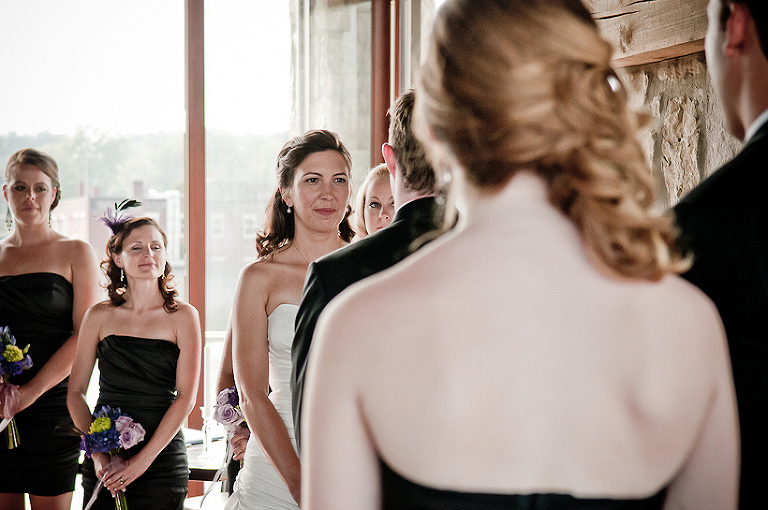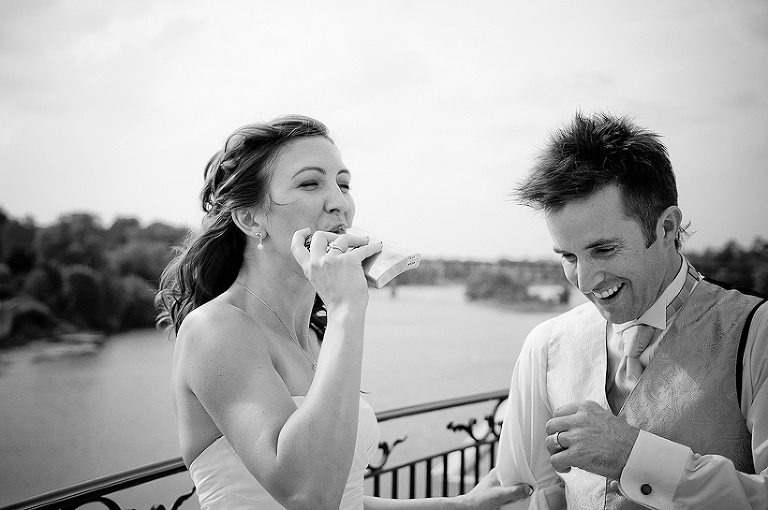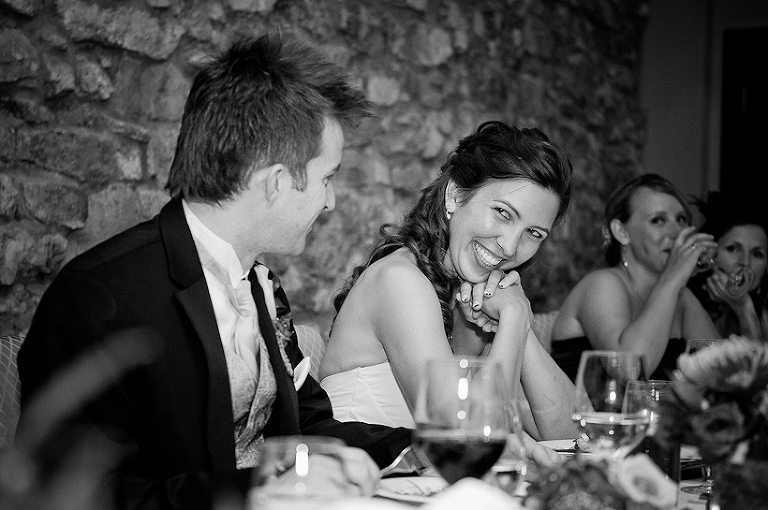 Steve and Meg, I'm hoping this slideshow stirs in you all the love and emotions you felt on your amazing day. Thank you so much for trusting and allowing me to capture your beautiful wedding. XO