Ahhhh true love – the bride was stunning, the groom so handsome – what a beautiful day. The wedding of Megan and James was a romantic, sweet and heartfelt celebration of their love.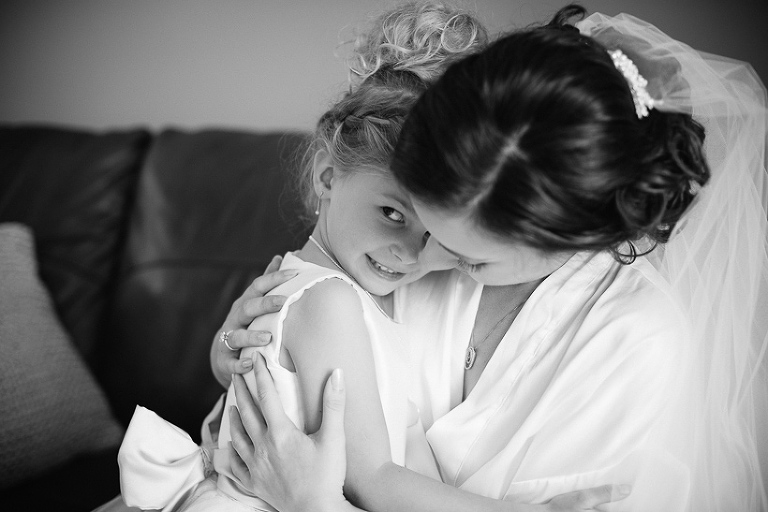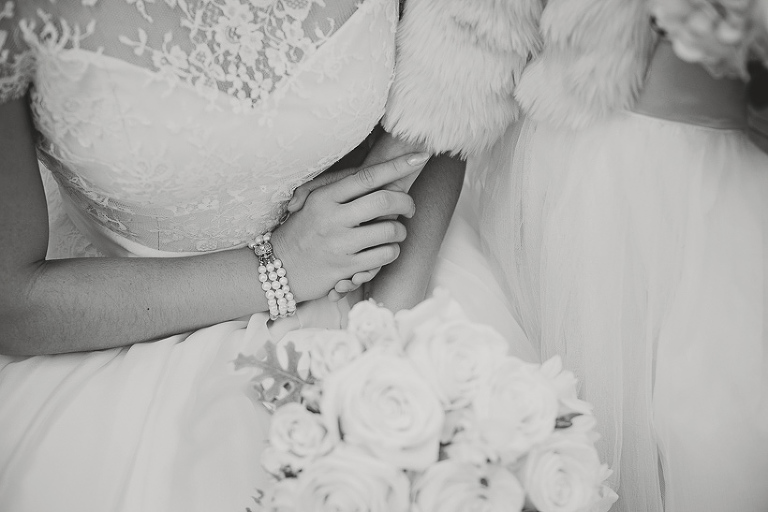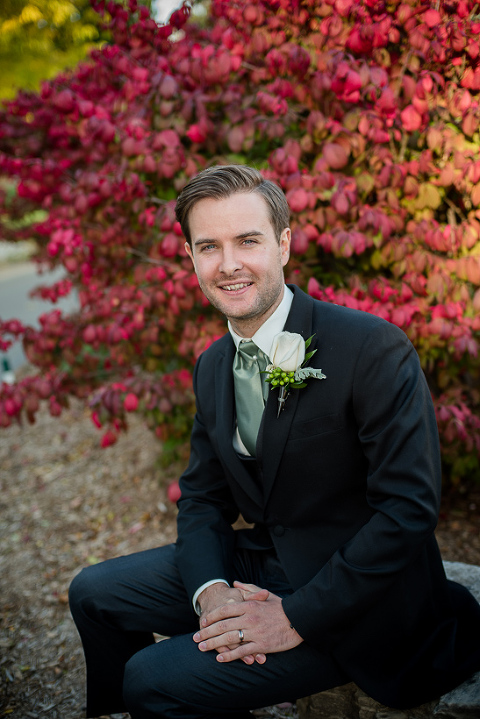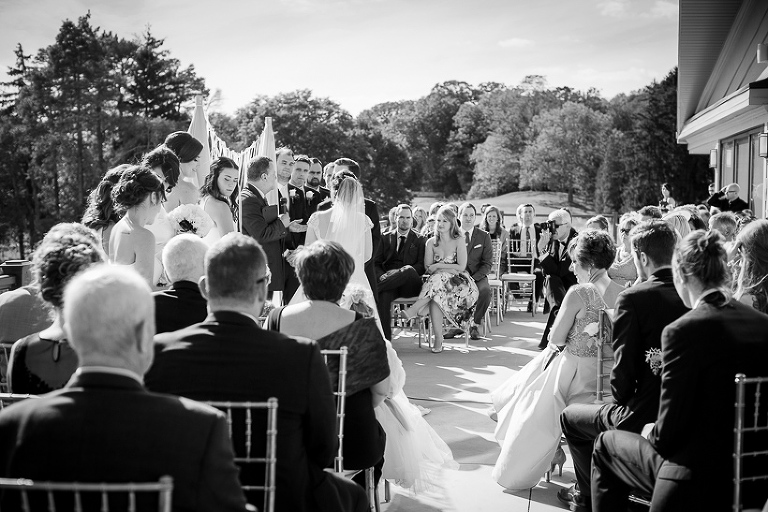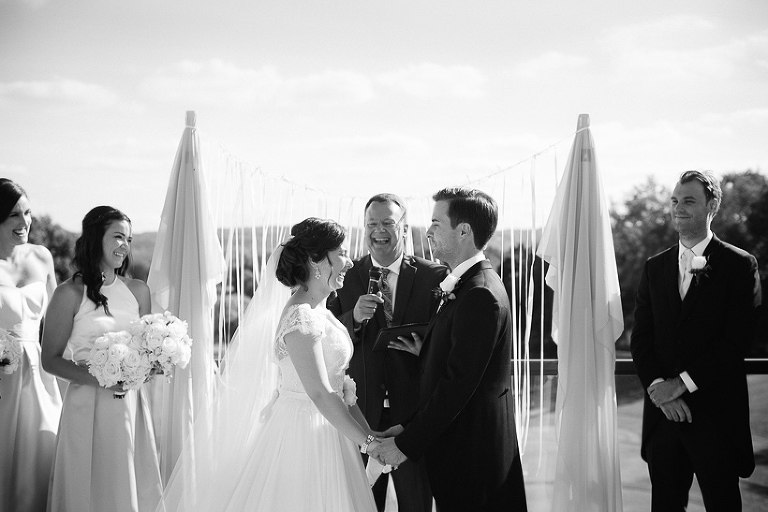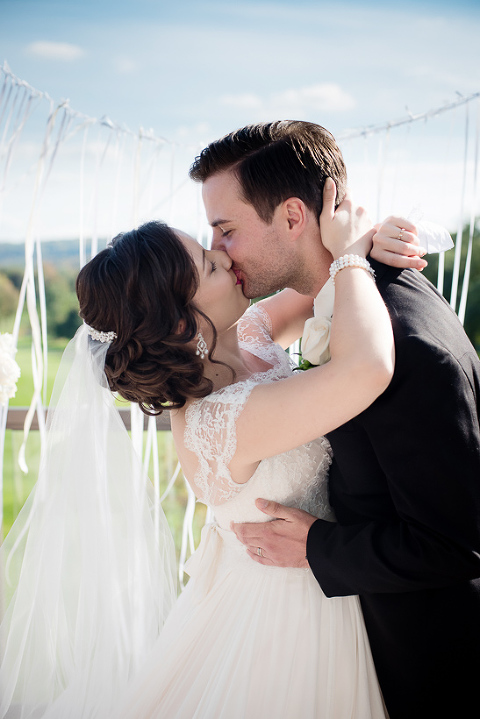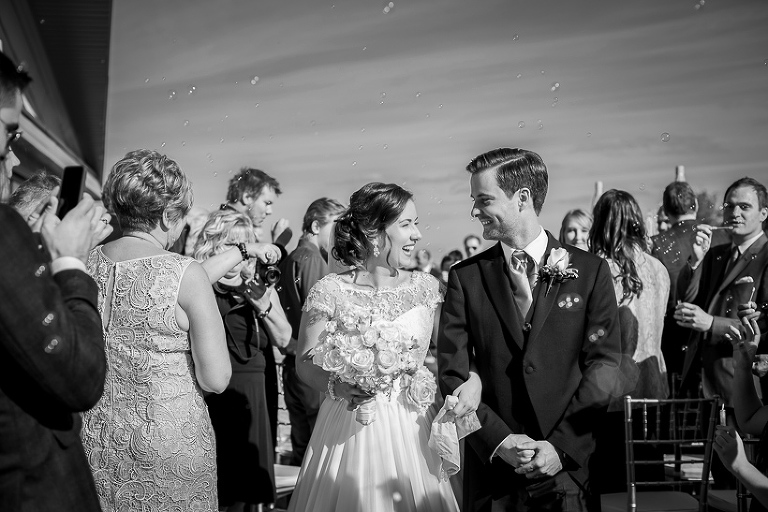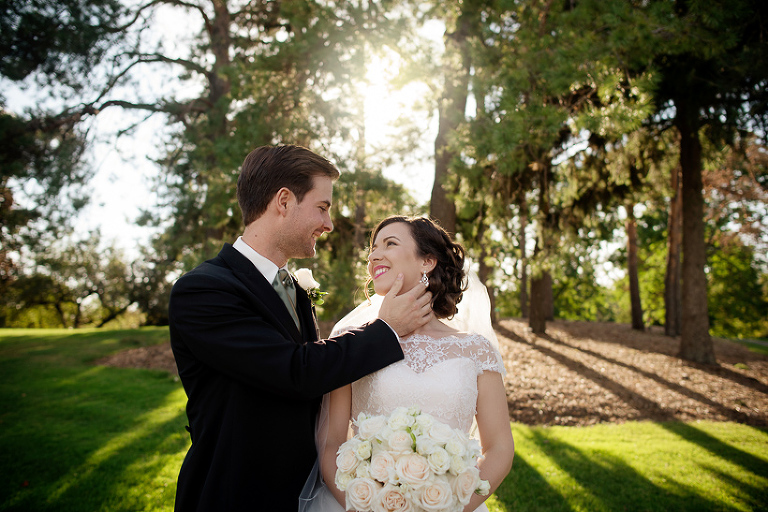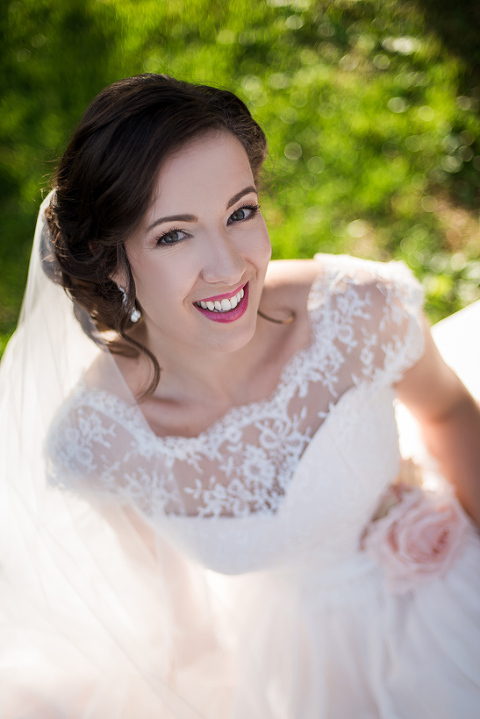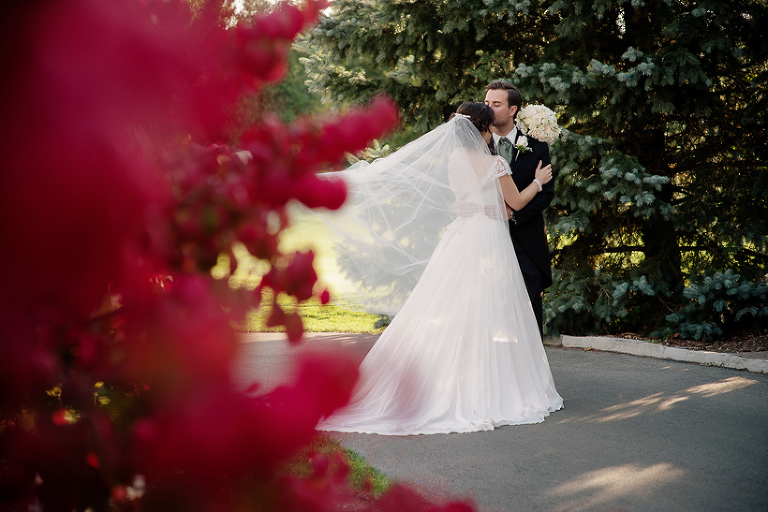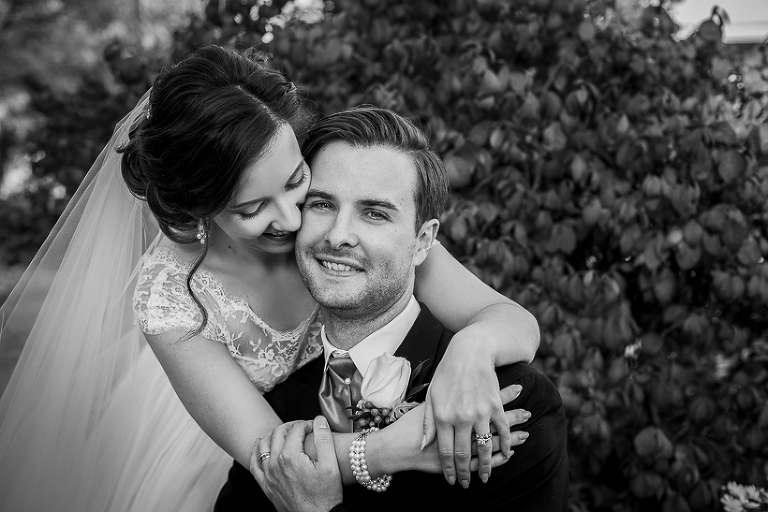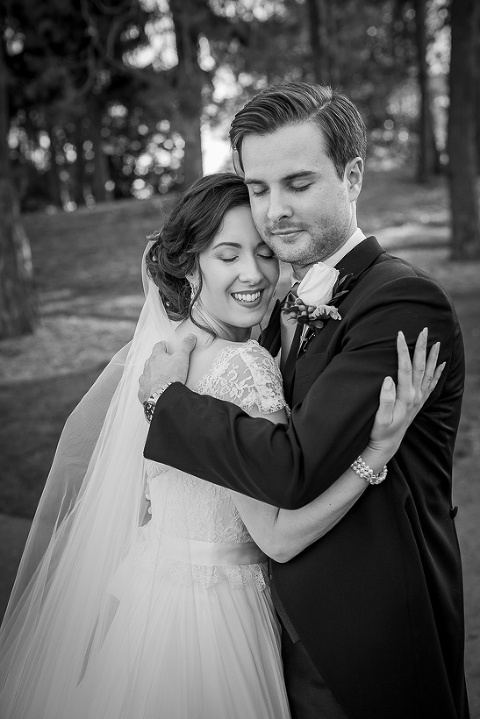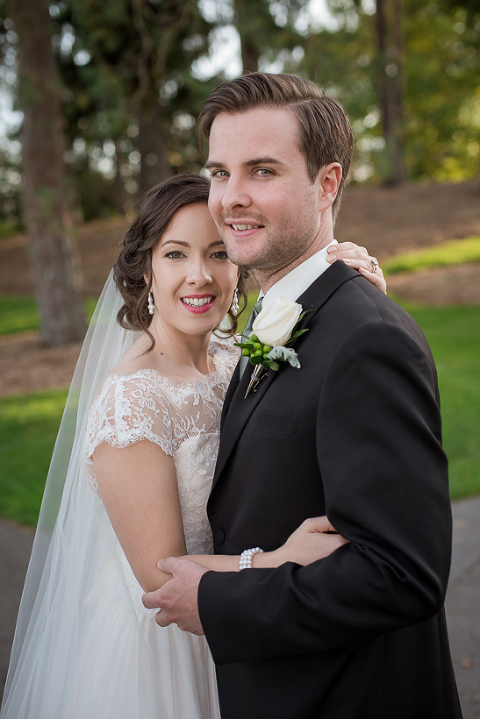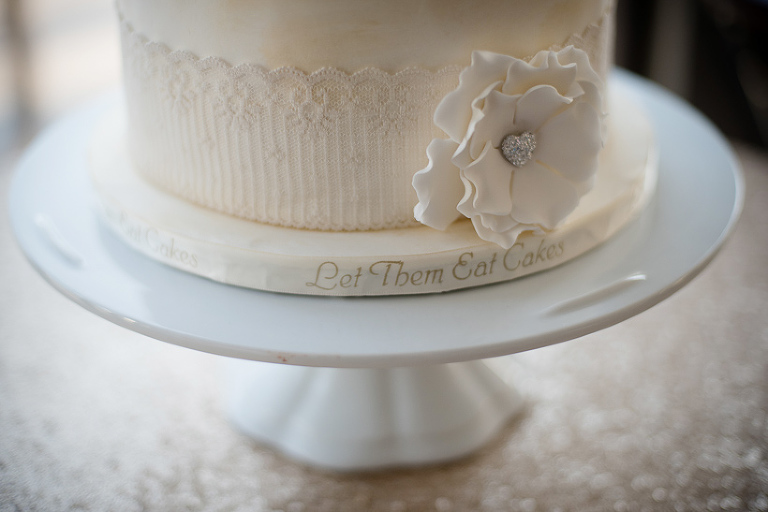 All the gorgeous decorations were done by Britney and her team from her company called Inspire Event Rental & Design.  Not only she is a sweetheart but she is also amazing at what she does.  She is definitely someone who I would recommend to anyone looking for event assistance.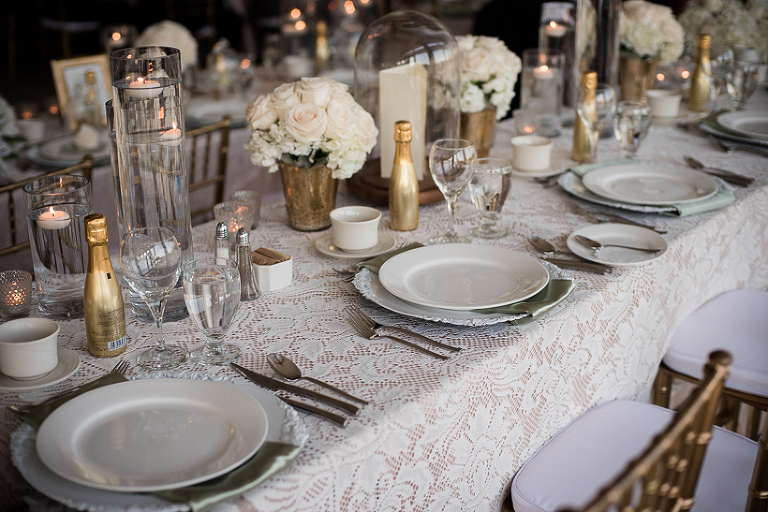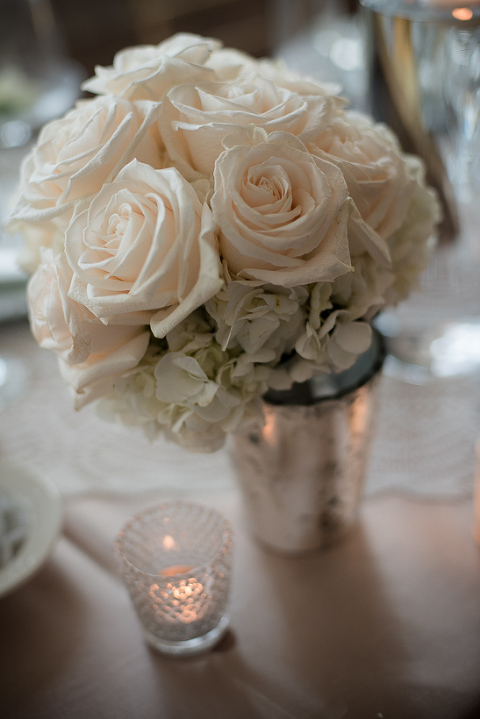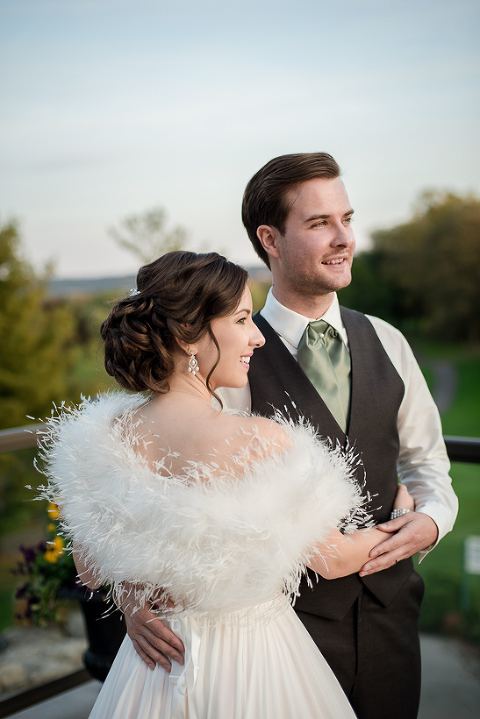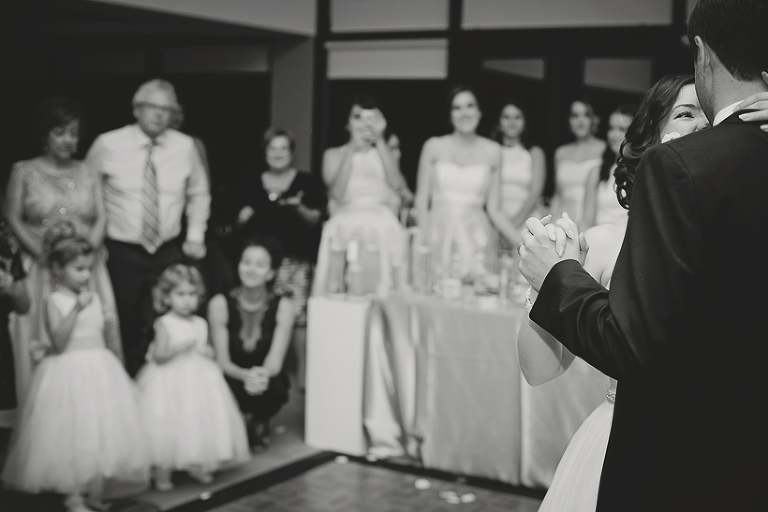 Megan & James from Photography by Johanne on Vimeo.