I truly adore this next couple Rapinder and Sunny. They are two of the kindest, sweetest people I have ever met. We took these photos in celebration of their 10th wedding anniversary. I can't believe a decade has passed since their special wedding. It was a day that I recall with great happiness and I am so blessed to still be a part of their lives.

During our session we decided to take a few images for Rapinder's business in which they have both poured their hearts and souls into. It's called Art as Therapy. It is a form of psychotherapy which reconciles emotional conflicts and promotes personal growth. You can imagine how much this speaks to me as art has been a therapy for me all my life. Rapinder is such an incredible woman. She is so professional, intelligent and has such a beautiful heart. Art as Therapy is her passion and she is so inspiring!! For more information on Art as Therapy – click here.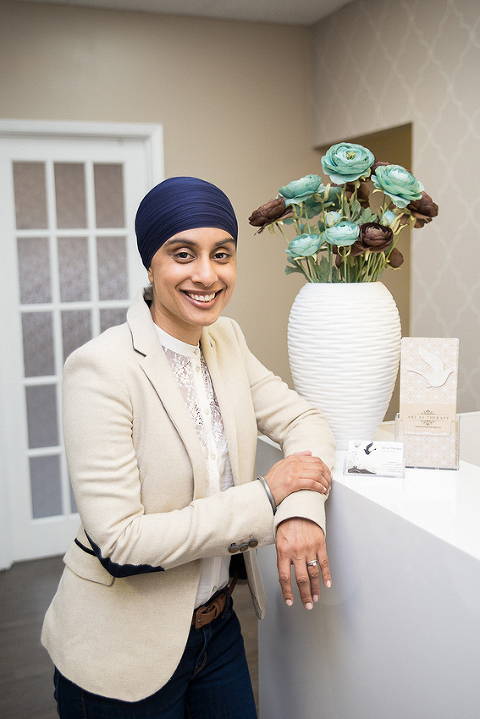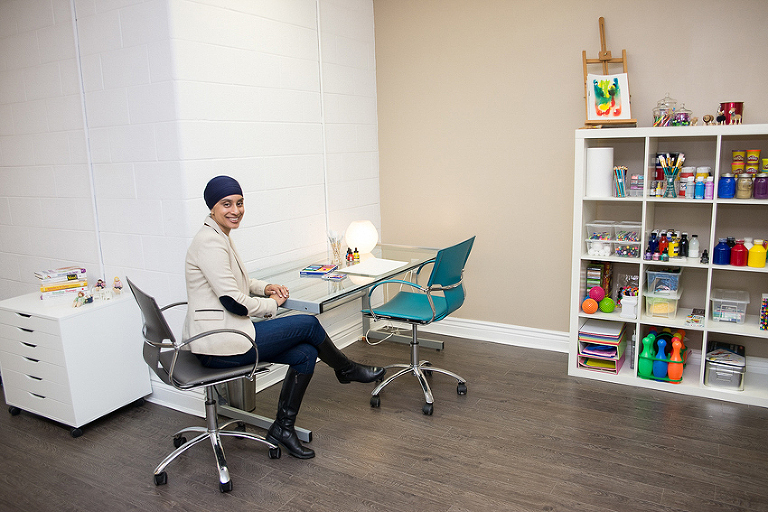 Sunny & Rapinder, I wish you all the very best and I love you both.