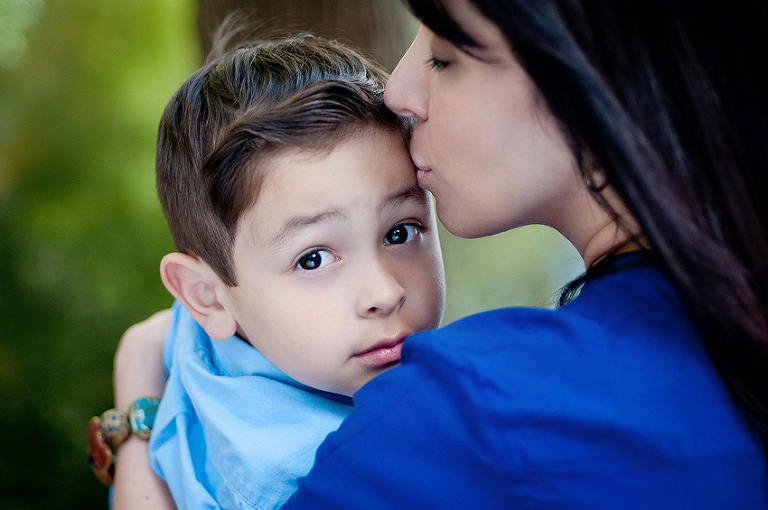 There is nothing I get more enjoyment from then being a photographer. However, there is a little more "work" involved then most people realize but worth every moment for clients who have hearts as kind as this family does.
I had the pleasure of spending an amazing afternoon in their company and my hope is that these images allow them to see how beautiful they truly are.
I am so grateful that I have the very best clients in the world. Thank you for allowing me capture the moments of your lives.