What a great time I had with this family. Rockwood Conservation Area has such a peaceful and enchanting atmosphere. This setting was perfect for a family that loves the outdoors!!
Seriously. How precious are these two? They are such great kids and did an amazing job at the photoshoot!
Everytime I would turn around, I would see Dave or his son Cameron climbing a wall.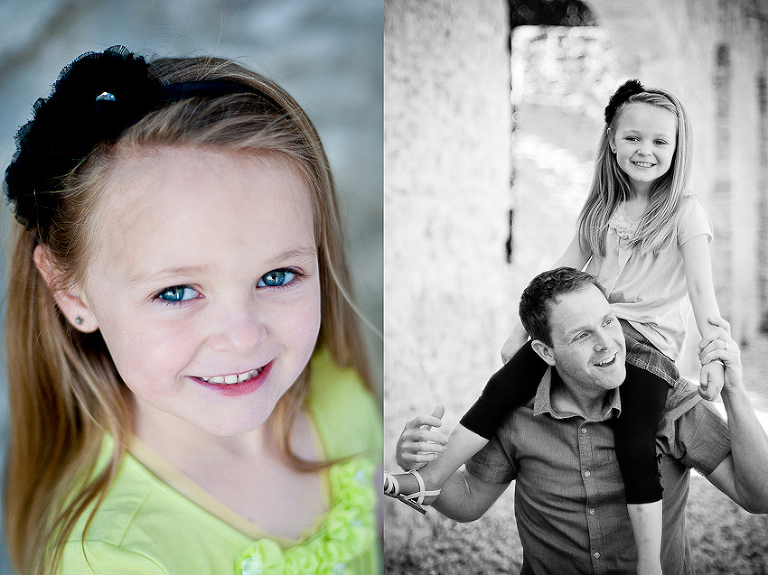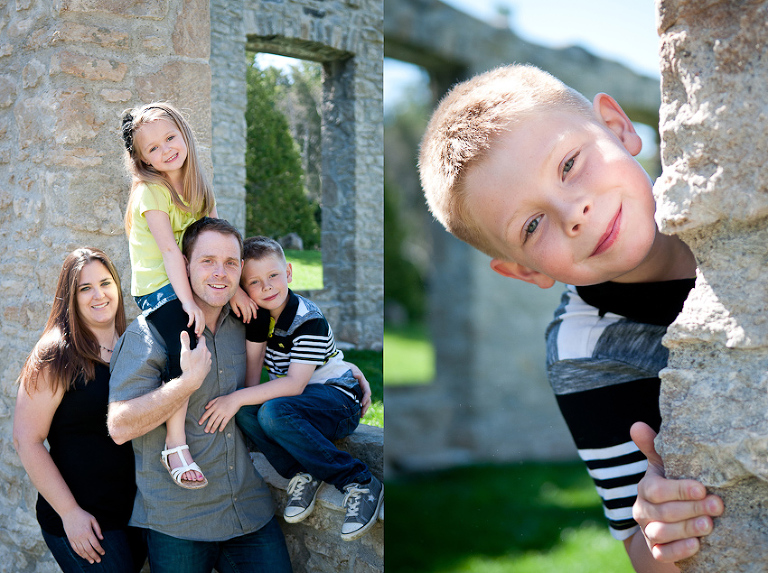 Obviously Dave has passed his love of climbing onto his son, Cameron. Watching them put a smile on my face.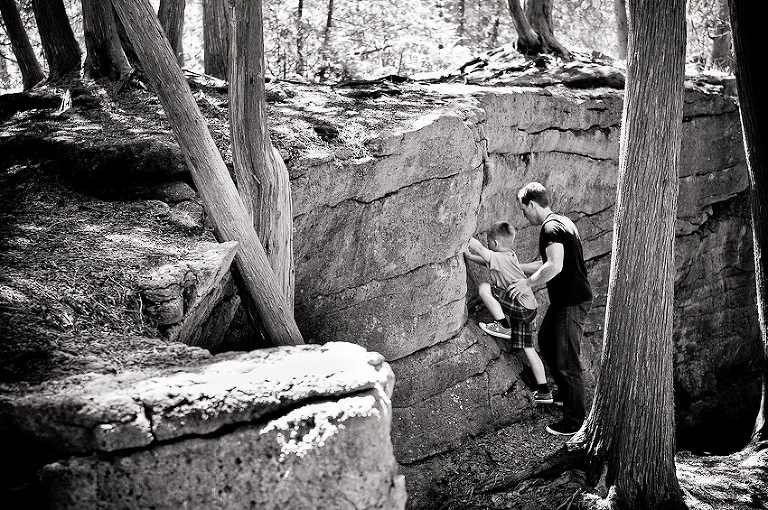 Dave and Kelly will be celebrating their 10th year wedding anniversary next week! Such a sweet couple and
they've created an adorable family.