It was truly a pleasure to meet Sara, Chris and their adorable children. We spent a lovely morning walking through a forest in it's colourful autumn beauty. What an amazing backdrop for such lovely people.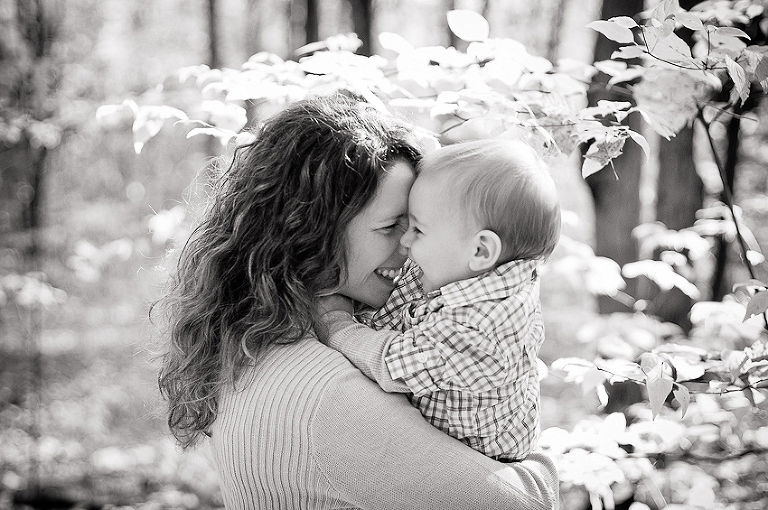 Emersyn wasn't feeling her best that day but look at those eyes. She is as sweet as she is pretty.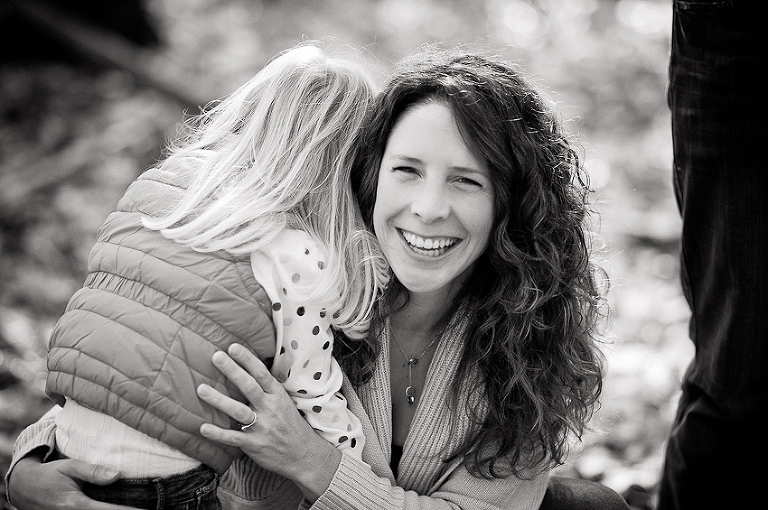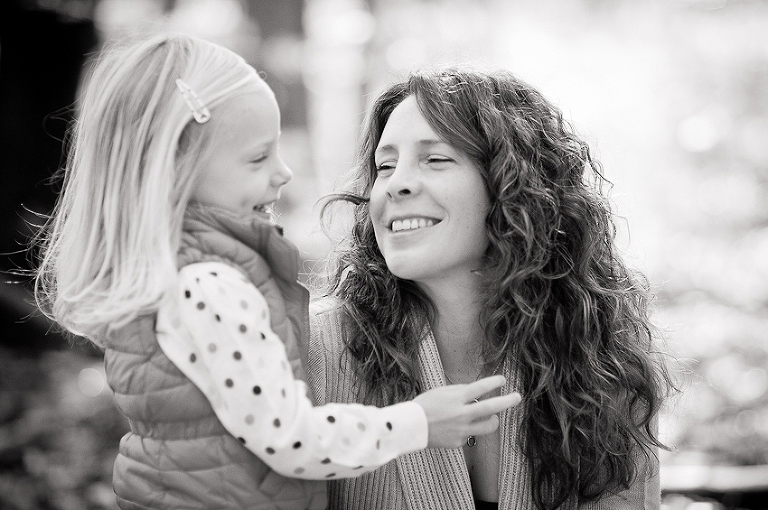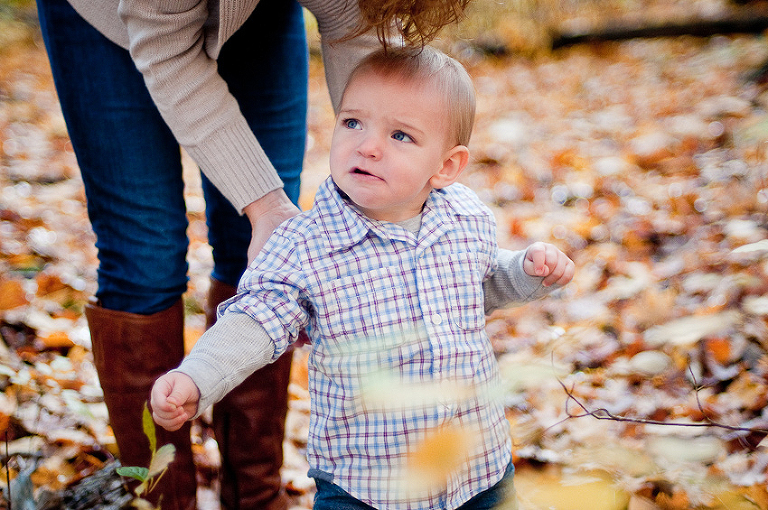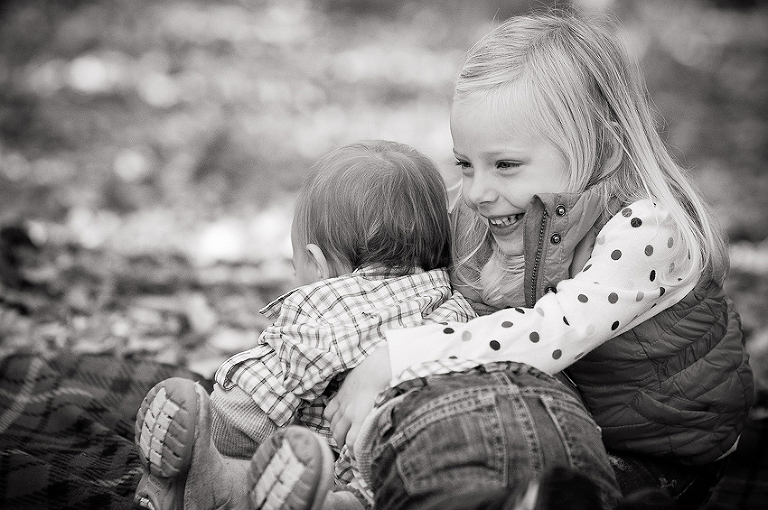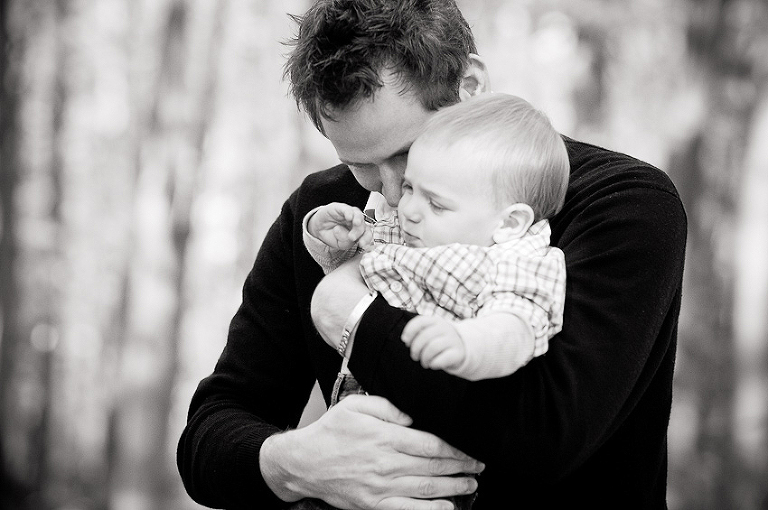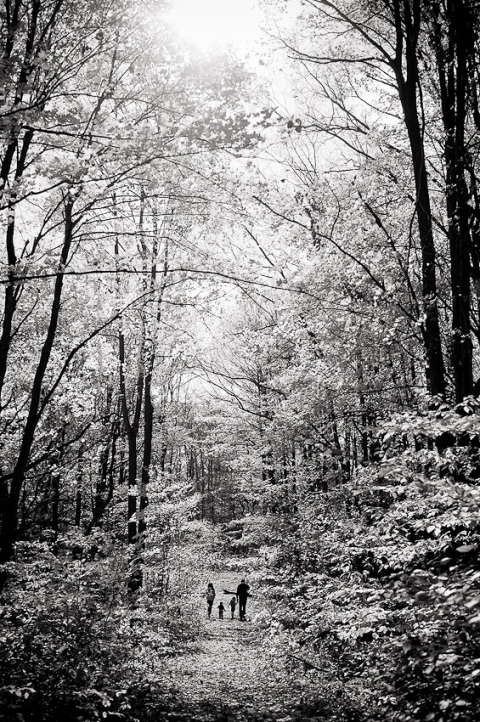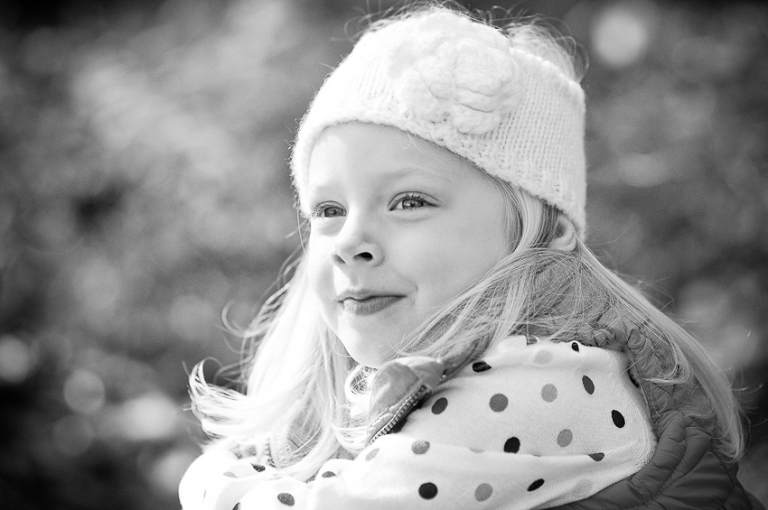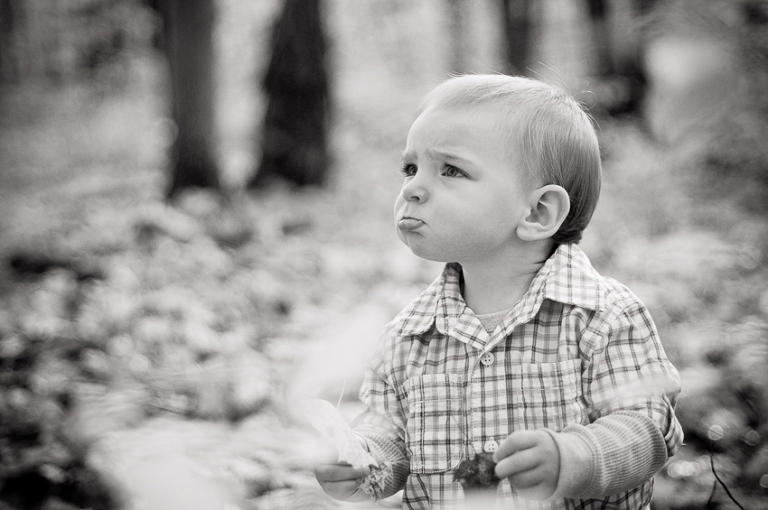 Thanks so much for trusting for me to capture your family memories.