Seriously, how adorable are these 2?! Ellie and Georgia are as alike as two peas in a pod. They just love being together. I have a feeling they will be this close for their entire lives. I personally don't know what I would do without my sister. She is my rock!!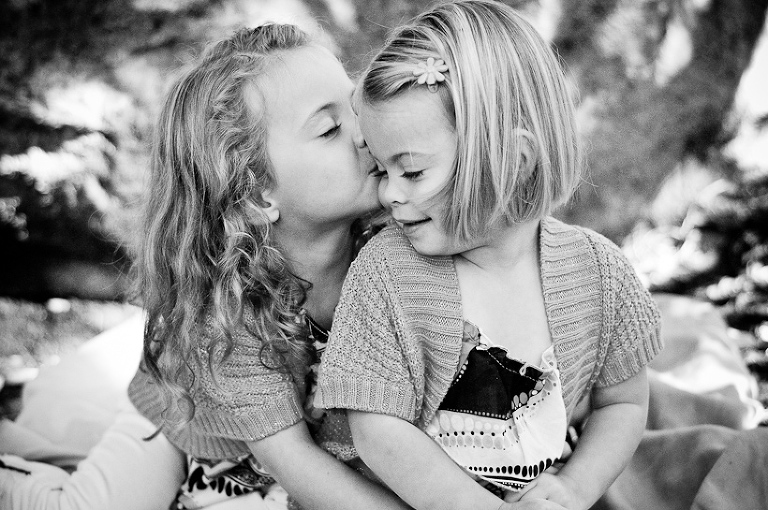 Angie is an awesome photographer herself so thank you for choosing me to photograph your amazing family! Once again, I had such a great time.

Her eyes are really that color.