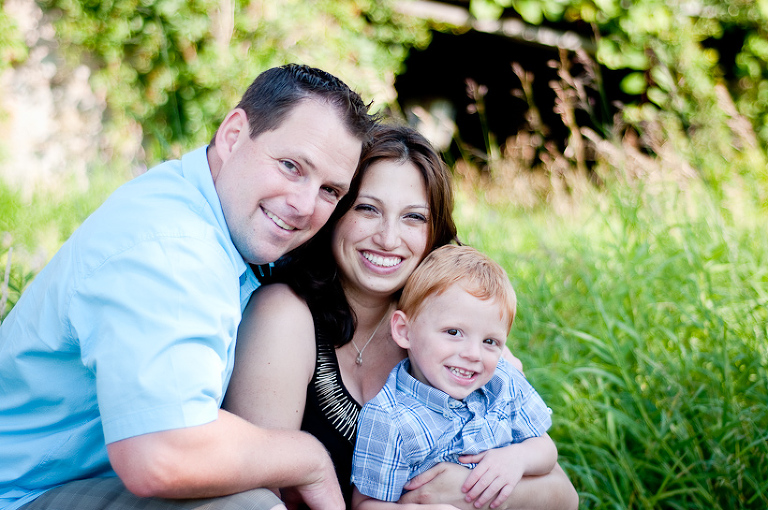 One day on my way home from work, I decided to stop by this old barn that I really love. I found out where the owner lived and thought I would ask them if I could use their location for a photoshoot. Yes, I felt a little silly but hey, I though I would try. It turns out that the owner was such a sweet man and told me it would be no problem at all.
Jade & Mike were thrilled and open to shoot at this location which makes me happy because I absolutely love the feel of these images.

Jade, you are absolutely beautiful.

So sweet