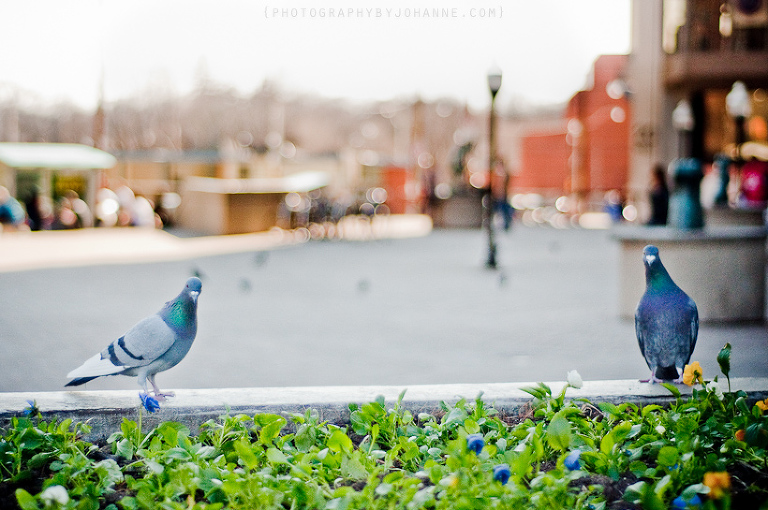 Today was a beautiful day in Toronto! I started with a Family Photoshoot which was fabulous. (I will share those images with you soon) Afterwards, Claude & I headed to downtown Toronto for some good food, a walk & one of my favourite things to do, street photography! Here are a few images from today.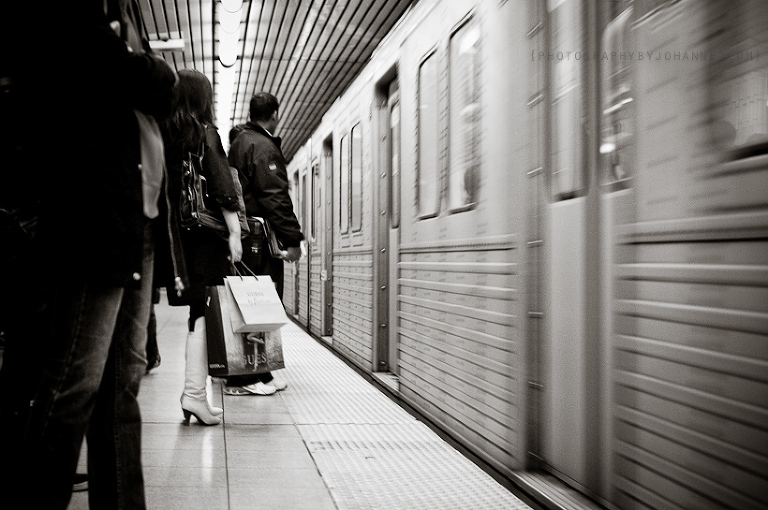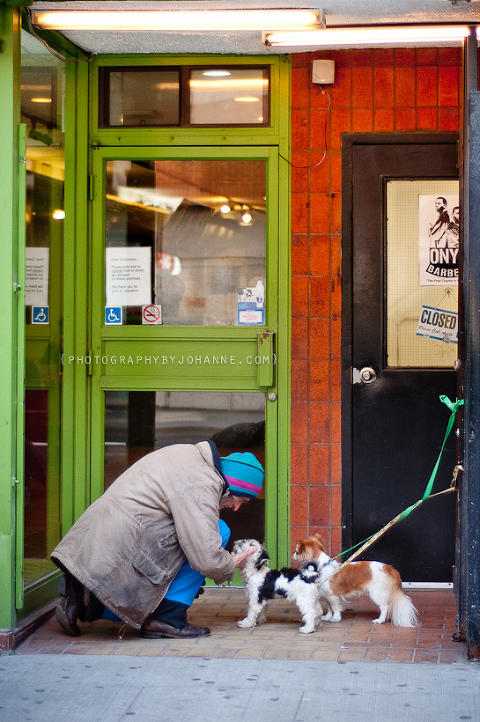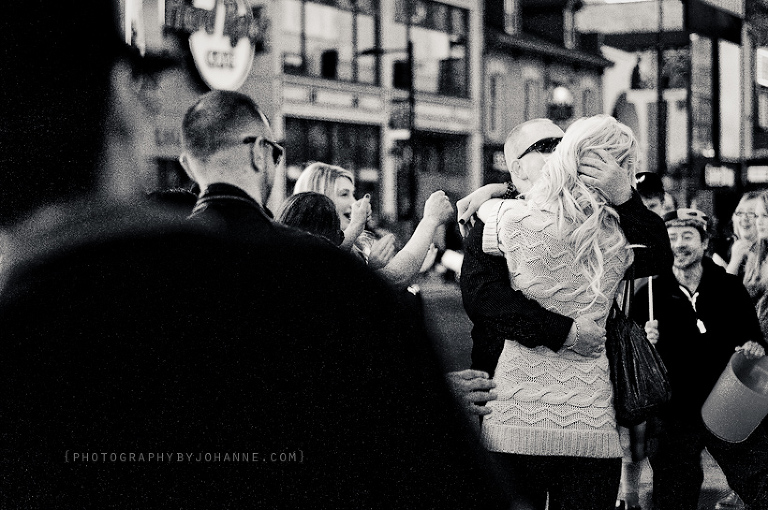 Mmmm this was the best green tea smoothie ever!
Some people are just crazy. Here is proof.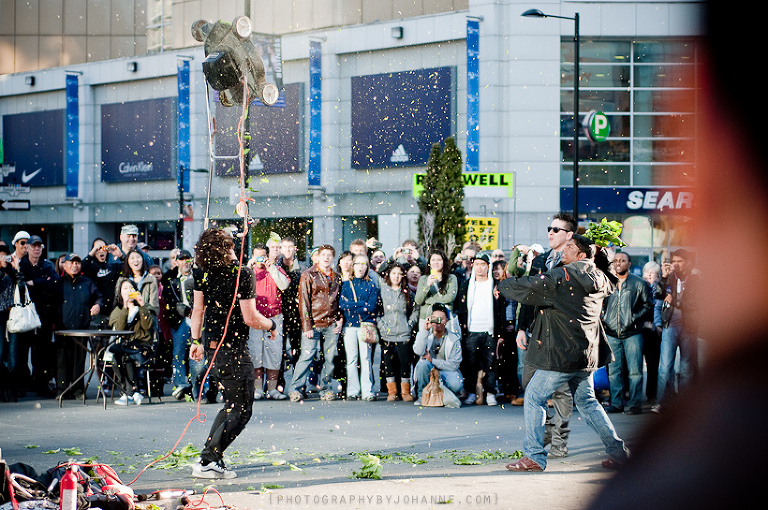 I can feel your pain.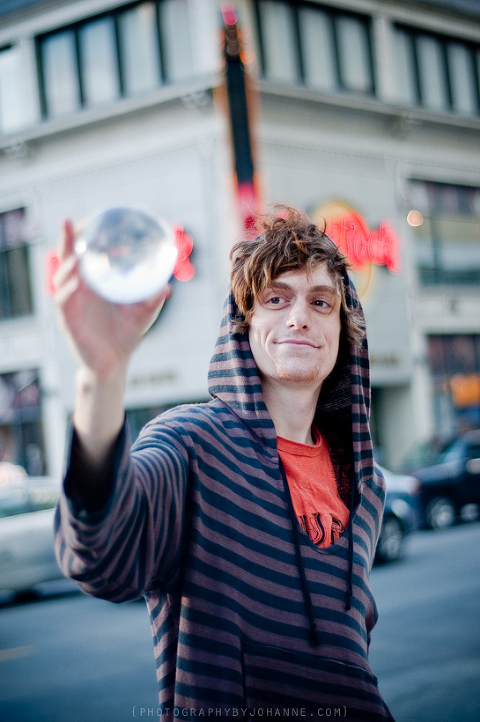 I got home just in time to see the beautiful sunset.