I think I am so lucky to do what I love. I get to photograph such special moments in my clients'/friends' lives and I enjoy every moment of it. This family loves each other so much and are so much fun to be with. I think these images caputre that love..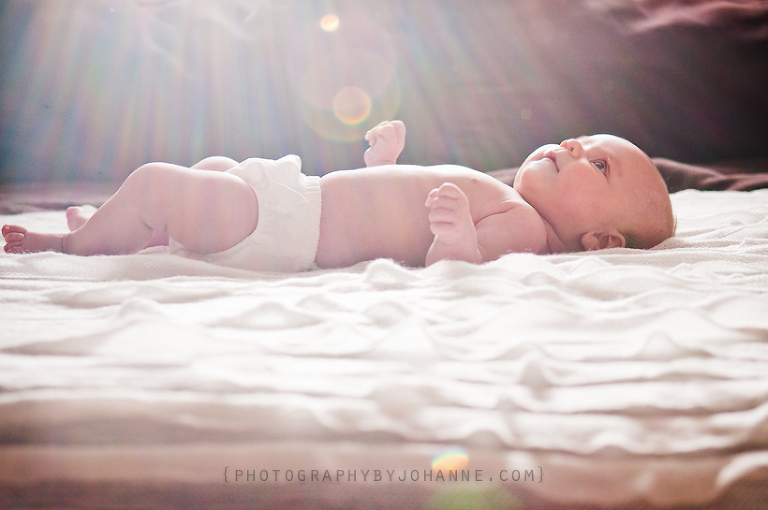 I absolutely love this next image.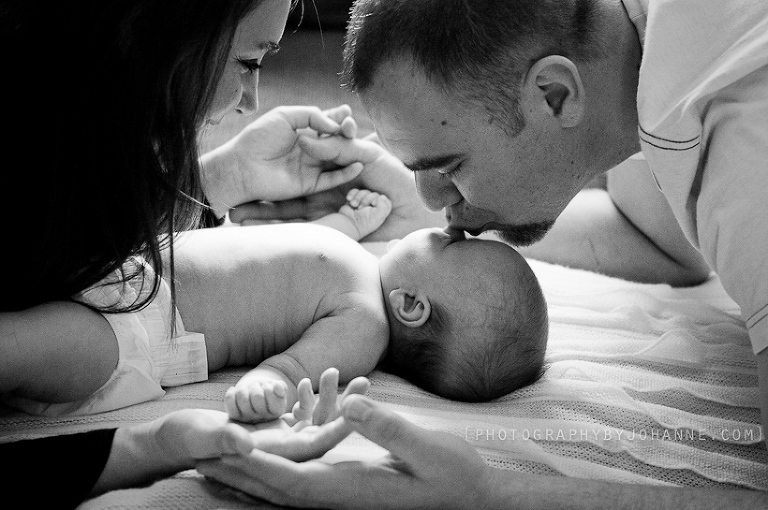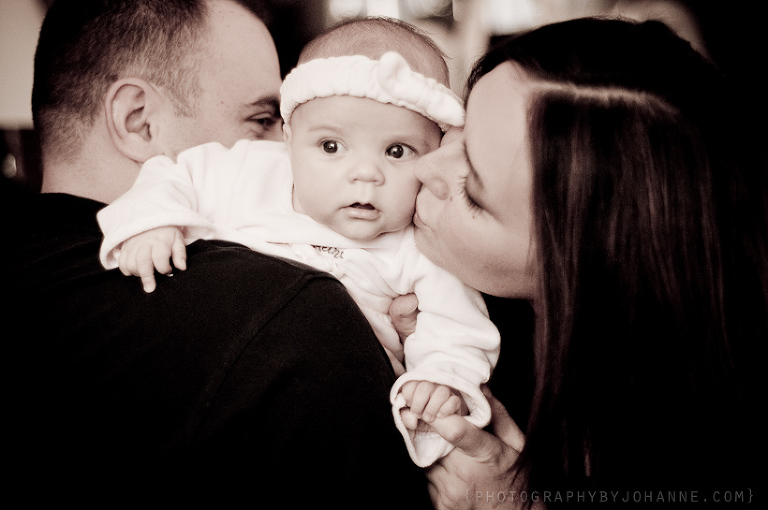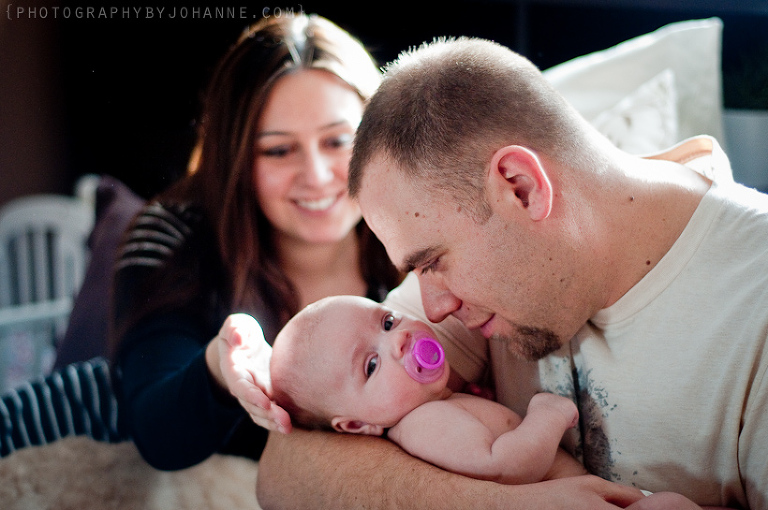 Buddy is the sweetest dog I have ever met.

Is it just me or is Naia so cute when she cries?

Lee Lee Design has the most adorable accessories for children. Check out how sweet the flower headband looks.

Thank you for letting me document this lovely chapter in your life.