Our photoshoot was amazing in so many ways. The only day I had available to photograph them turned out to be Adrianna's birthday. It was a gorgeous day out & Rhys was simply a joy to photograph. And to top it off, Kyle proposed to Adrianna later that evening! I feel SO privileged to have been able to document part of this day.
Words can not describe how adorable Rhys is..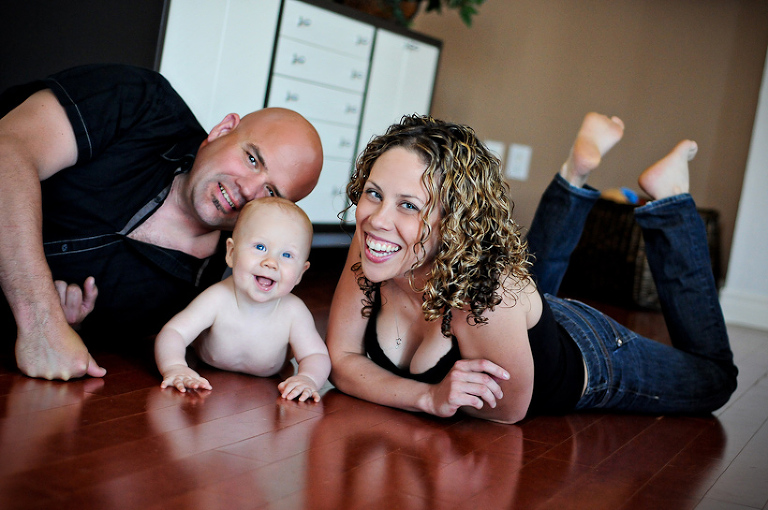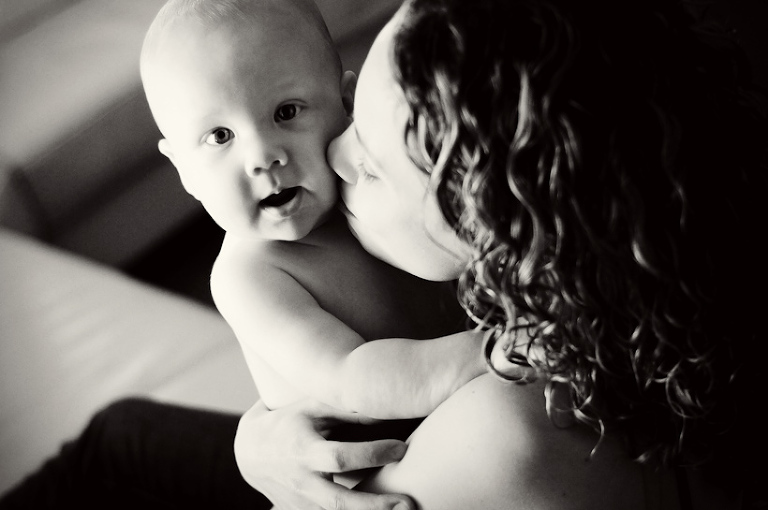 This is Adrianna's beautiful Mom!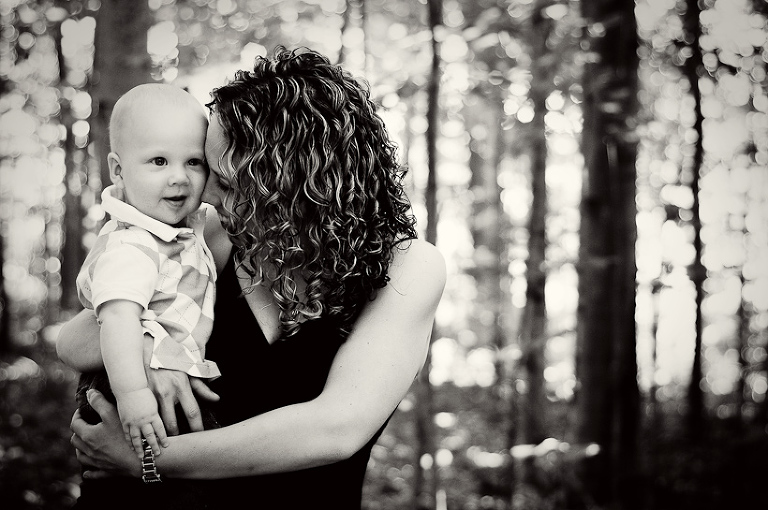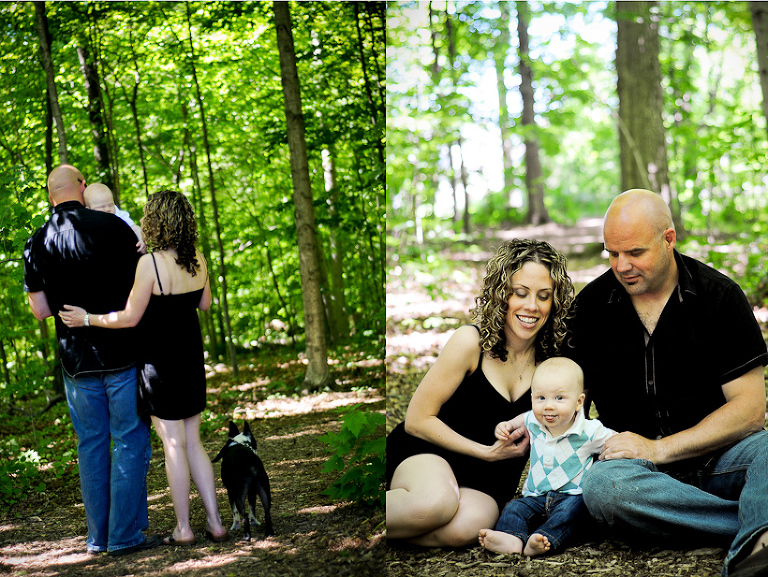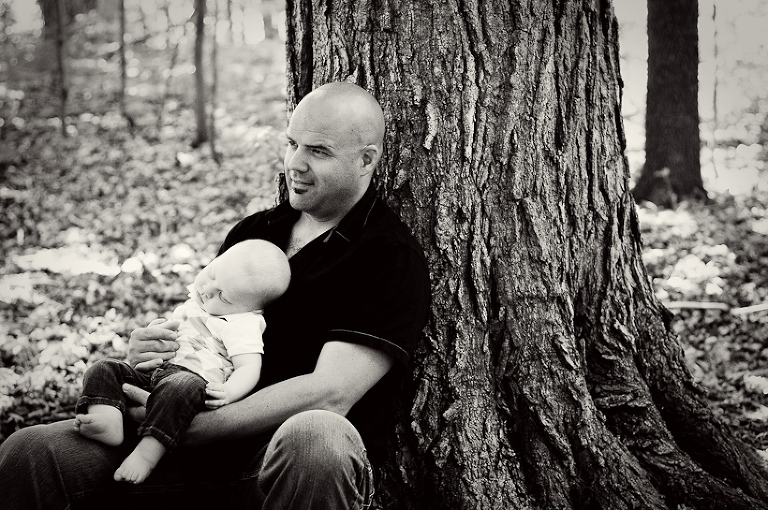 Congratulations on your engagement! You truly have a beautiful family & are perfect for each other.