Last weekend I got to spend time with my friend & her family. She is already 7 months pregnant & I was thrilled to take a few photos for her. We had a great time, lots of laughs and great food!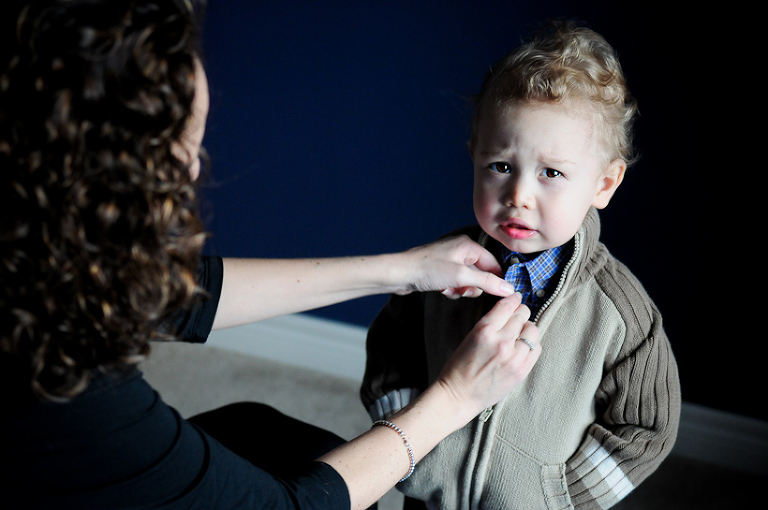 Rhys has the most adorable face.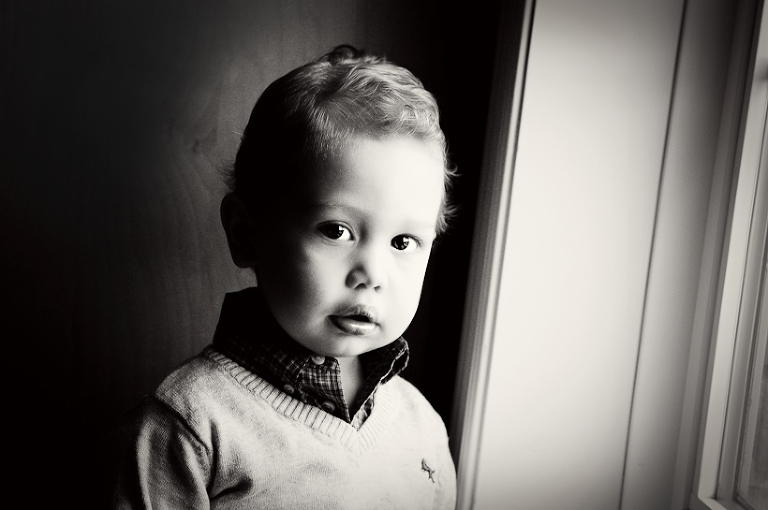 Dan got home from work just in time to take a few family photos outside.