Today was amazing! Stephanie was chosen to carry the Olympic torch in Georgetown! One year ago today, she had her surgery for breast cancer. She has gone through difficult times and has come out even stronger. I think this is due to the amazing family she has. Her main inspiration is her mom who has gone through the same. But truly, they are both inspiring women. I know that anyone who knows them feels the same way.
So many people are touched by cancer in some ways. Among all the challenges they face, the most important thing to remember is how important it is to live in the moment.
I feel so priviledged to have been part of this. Here are a few images.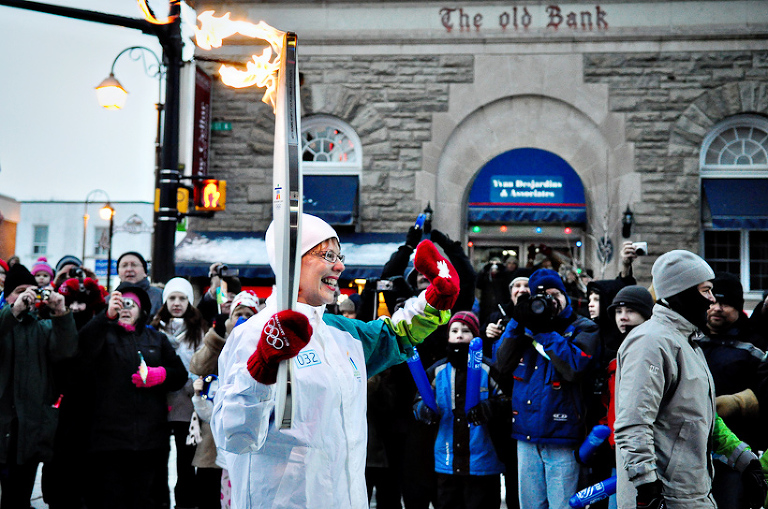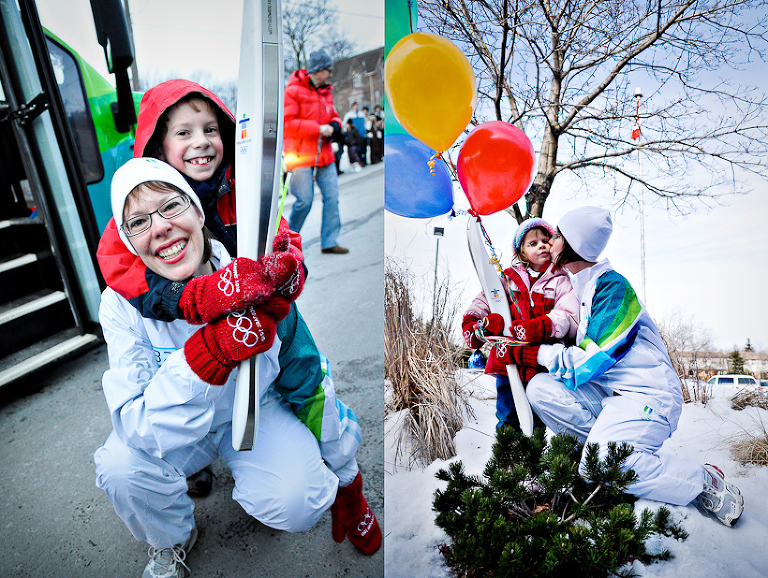 I have to admit, I was overwhelmed with emotions & had to constantly remind myself to focus and do my thing.
We are so proud of you Stephanie! Always keep the flame alive in your heart.