You might recognize this beautiful family from my website. I love photographing them – They are always so comfortable with me & so easy to photograph!
When Staci suggested to do our shoot at the Rockwood Conservation Area, I wasn't sure what to expect. I can now say it is one of my favorite locations. In fact, I went back to do more photo shoots for my sister's & brother's family. They also loved this location because of the scenic beauty. Thanks Staci!
Liberty is growing up so fast! Here are a few images I captured that day.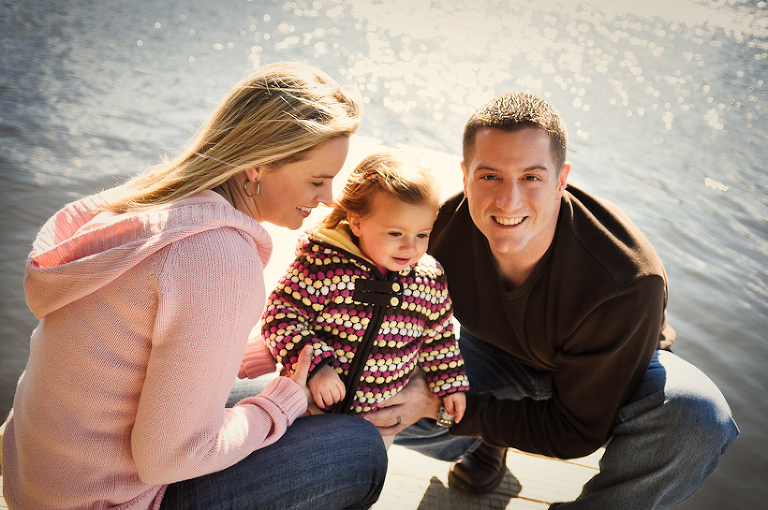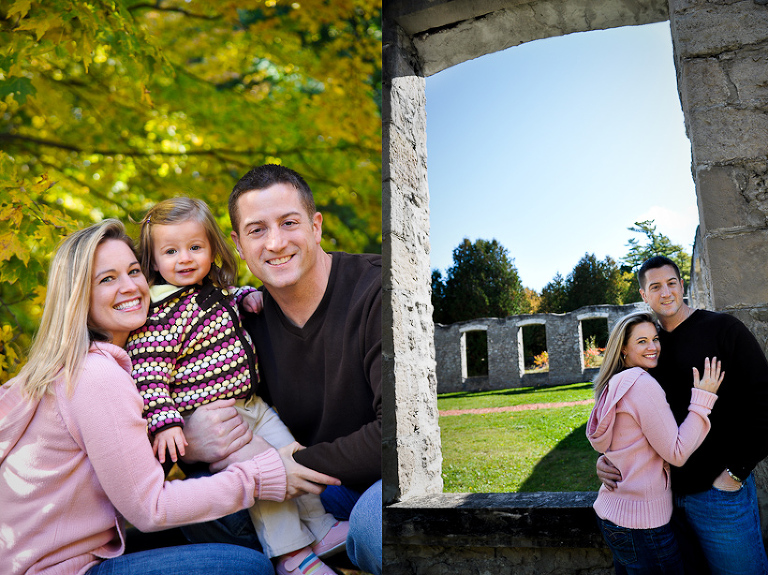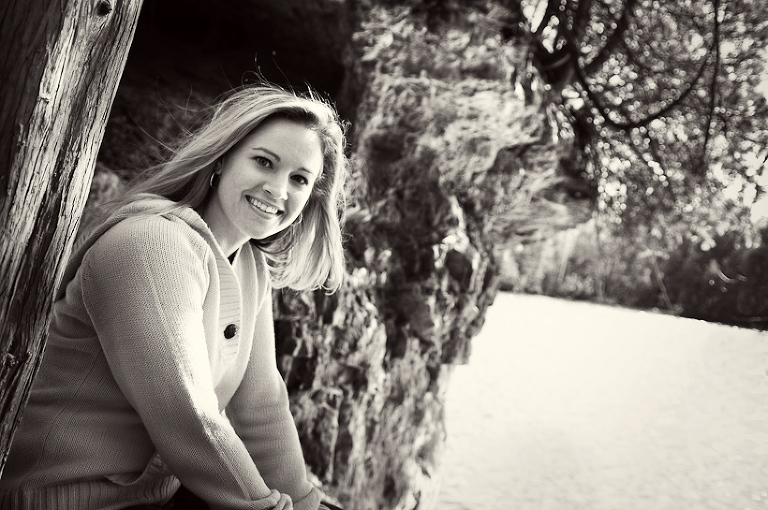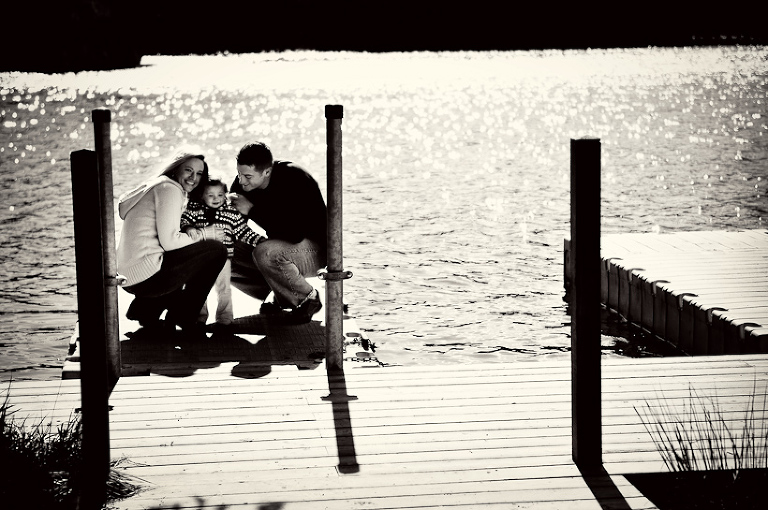 Thank you for trusting me with your lovely family's memories.